Winter Meeting Course Information
Our 22nd annual meeting is scheduled for January 21-January 22, 2022, at The Conference Center at Stoweflake in Stowe, VT. Please check back later this year for details. As always thank you to those who attended our 2021 meeting!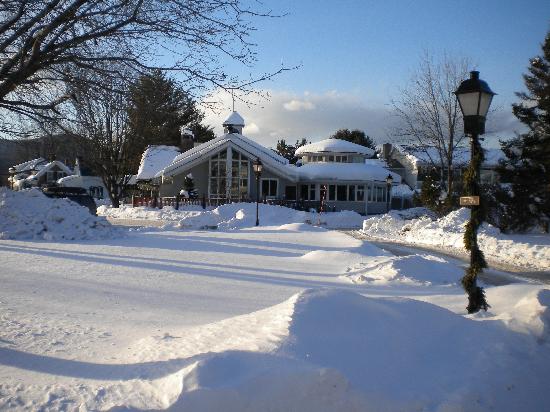 Looking for Winter Meeting handouts? Email Sandy sandy@nhmi.net for the direct access URL.