Student Ambassadors for Sports Safety
A leadership development program for community-minded student-athlete leaders.
About the Program:
Student Ambassadors for Sports Safety (SASS) is Safe Sports Network's Student Ambassador Program. SASS is about student athletes having a strong and bold voice regarding the importance of youth sports safety. It's about promoting and supporting the Safe Sports Network program, including the free in-school services of professional Safe Sports Network Athletic Trainers. In advocating for the Cause of youth sports safety and athletic health care, and as ambassadors for the Safe Sports Network program, SASS leverages the unparalleled power of authentic first-person voices to drive community engagement and support for safe youth sports.
Why Get Involved:
Advanced leadership development training, including articulation of a personal leadership philosophy, and philanthropic/community engagement philosophy
Practical experience developing and articulating a public leadership voice
1:1 Incentive money match through youth philanthropy initiative
Structured and flexible way to fulfill any required volunteer hours
SASSy apparel and other branded gear!
Click Here to Apply
A Huge Thank YOU to our 2022-2023 Student Ambassador Sponsors!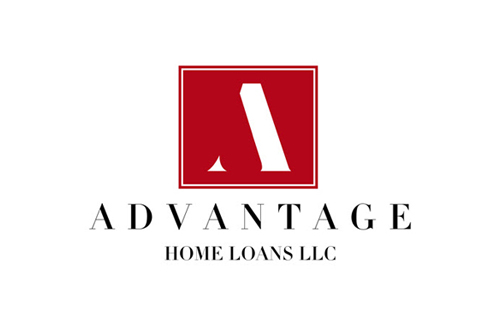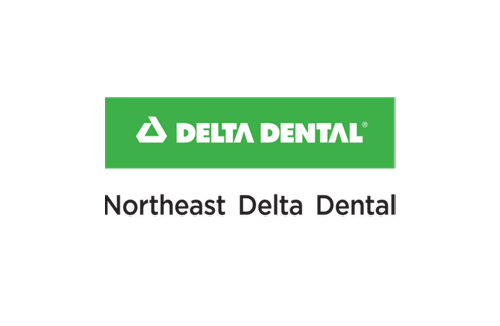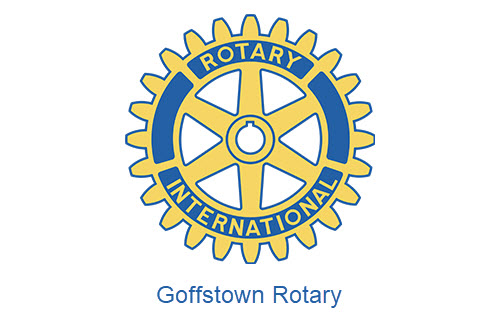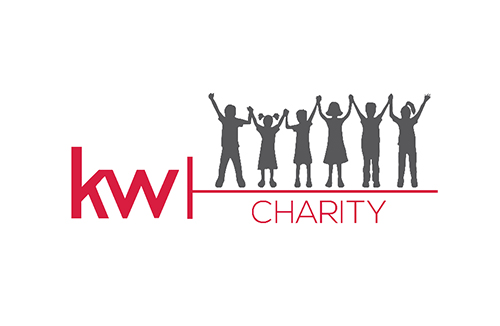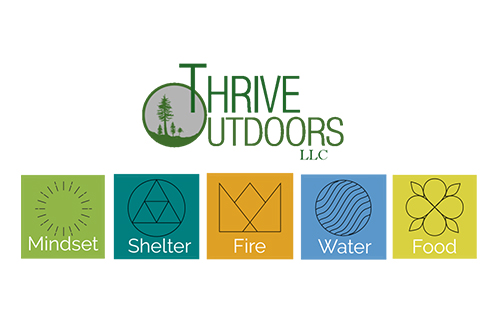 Click here to help support this program!