Safe Sports Network Ambassador Program
Safe Sports Network Ambassador Program
BE A LEADER AND HELP PROMOTE SAFE SPORTS IN YOUR COMMUNITY!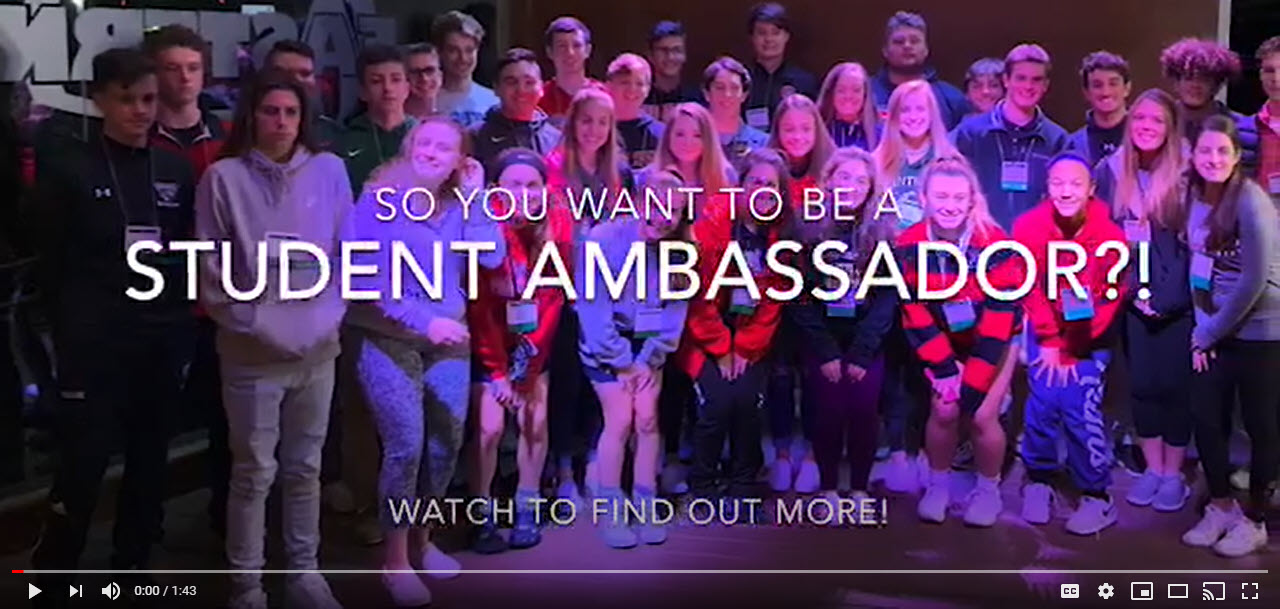 The Safe Sports Student Ambassador Program is a great opportunity for students who love sports, want to learn more about sports safety and volunteer in their community!
Join a group of your peers to:
Earn volunteer hours
Learn about sports safety
Attend field trips offered by some of our sponsors
Build life and leadership skills
Get to know Safe Sports and represent the organization at community events
Explore sports medicine as a career path and learn about career development
Get cool swag!
The 2021-2022 Student Ambassador Application Deadline has passed.
Check back in Spring 2022 for next year's application.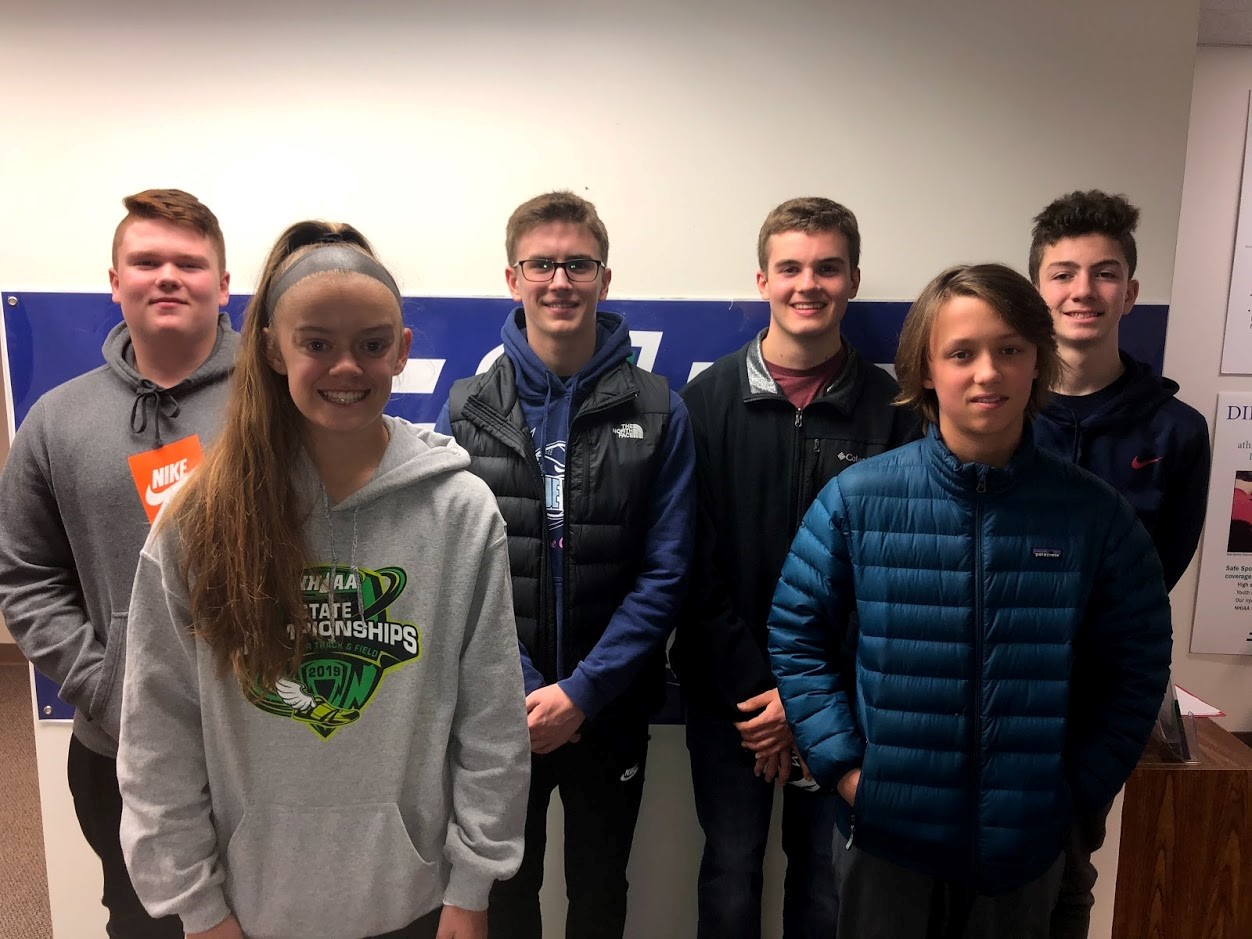 Students who wish to participate in the Student Ambassador Program must meet the following requirements:
Possess a positive attitude; be respectful, well-mannered and willing to learn and get involved.
Demonstrate strong communication and interpersonal skills
Be a leader in the community; either on the field or in the classroom
Be passionate about sports safety
Maintain a minimum of a 2.5 GPA
Attend one of Safe Sports Network high schools: Bedford, Bishop Brady, Bishop Guertin, Campbell, Goffstown, Manchester Central, Memorial, Trinity and West High Schools.
Click here to find your school's Safe Sports athletic trainer/s.
Please contact Chantal Filiau with any questions at chantal@nhmi.net or 603-627-9728.
Thank you to our 2021-2022 Student Ambassador Sponsors!