Safe Sports Network Ambassador Program
Safe Sports Network Ambassador Program
BE A LEADER AND HELP PROMOTE SAFE SPORTS IN YOUR COMMUNITY!

The Safe Sports Student Ambassador Program is a great opportunity for students who love sports!
Join a group of student volunteers to:
Earn volunteer hours
Learn about sports safety
Build leadership skills
Represent Safe Sports Network at community events
Explore sports medicine as a career path
Get cool swag!
Application deadline: September 30th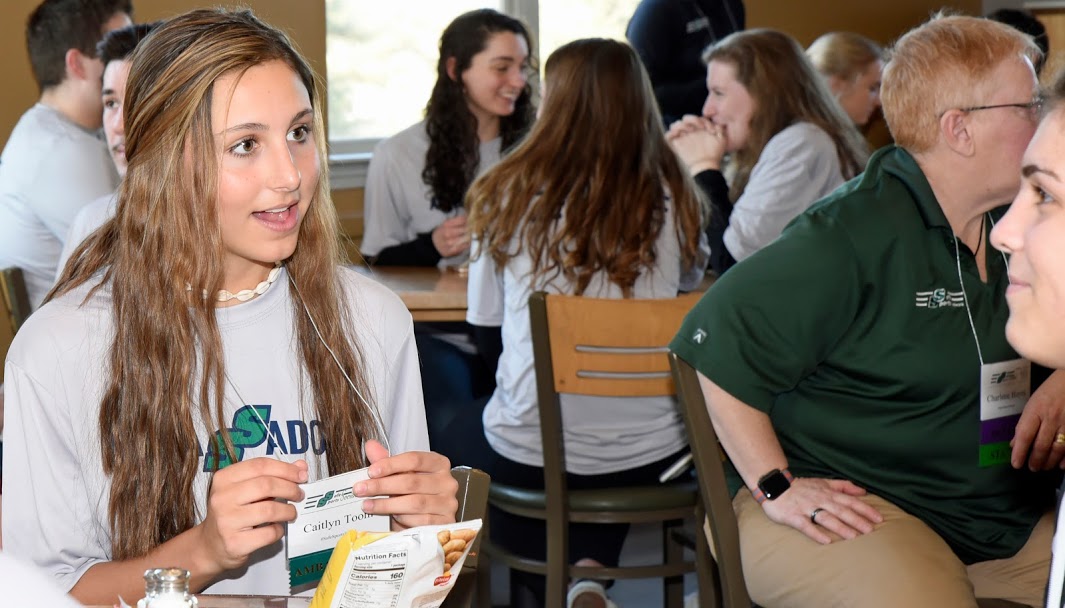 Students who wish to participate in the Student Ambassador Program must meet the following requirements:
Familiarity with the Safe Sports organization and services
Outgoing and positive attitude
Demonstrate strong communication and interpersonal skills
Be a leader in the community; either on the field or in the classroom
Be passionate about sports safety
Be respectful and well-mannered
Maintain a minimum of a 2.5 GPA
Attend one of Safe Sports Network high schools: Bedford, Bishop Brady, Bishop Guertin, Campbell, Goffstown, Manchester Central, Memorial, Trinity and West High Schools.
For a list of athletic trainers, click here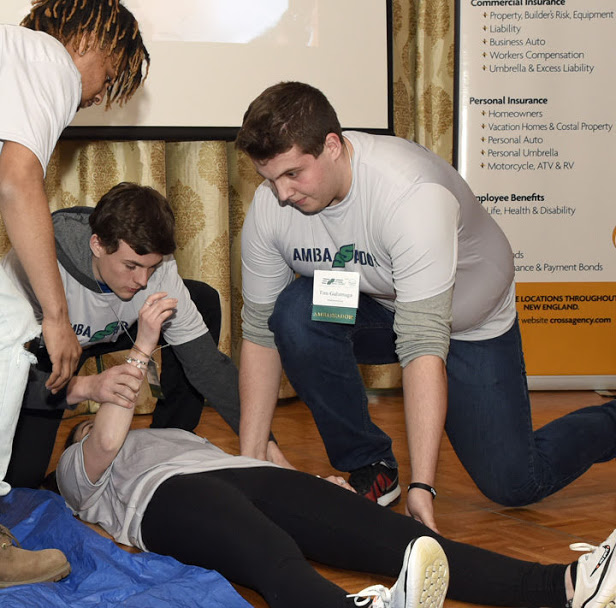 Parent volunteers welcome! Please email Tracey Miller at tracey@nhmi.net to be notified of upcoming volunteer opportunities.
Please contact Tracey Miller with any questions at 627-9728