Safe Sports Network Ambassador Program
Safe Sports Network Ambassador Program
BE A LEADER AND HELP PROMOTE SAFE SPORTS IN YOUR COMMUNITY!

The Safe Sports Student Ambassador Program is a great opportunity for students who love sports!
These Students are hard at work:
Earning volunteer hours
Learning about sports safety
Building leadership skills
Representing Safe Sports Network at community events
Exploring sports medicine as a career path
Application for the 2019-20 School Year has completed. If you're interested in volunteering for the 2020/21 school year, please check back in July/August to apply online.
Parent volunteers always welcome! Please email Tracey Miller at tracey@nhmi.net with any questions and to be notified of upcoming volunteer opportunities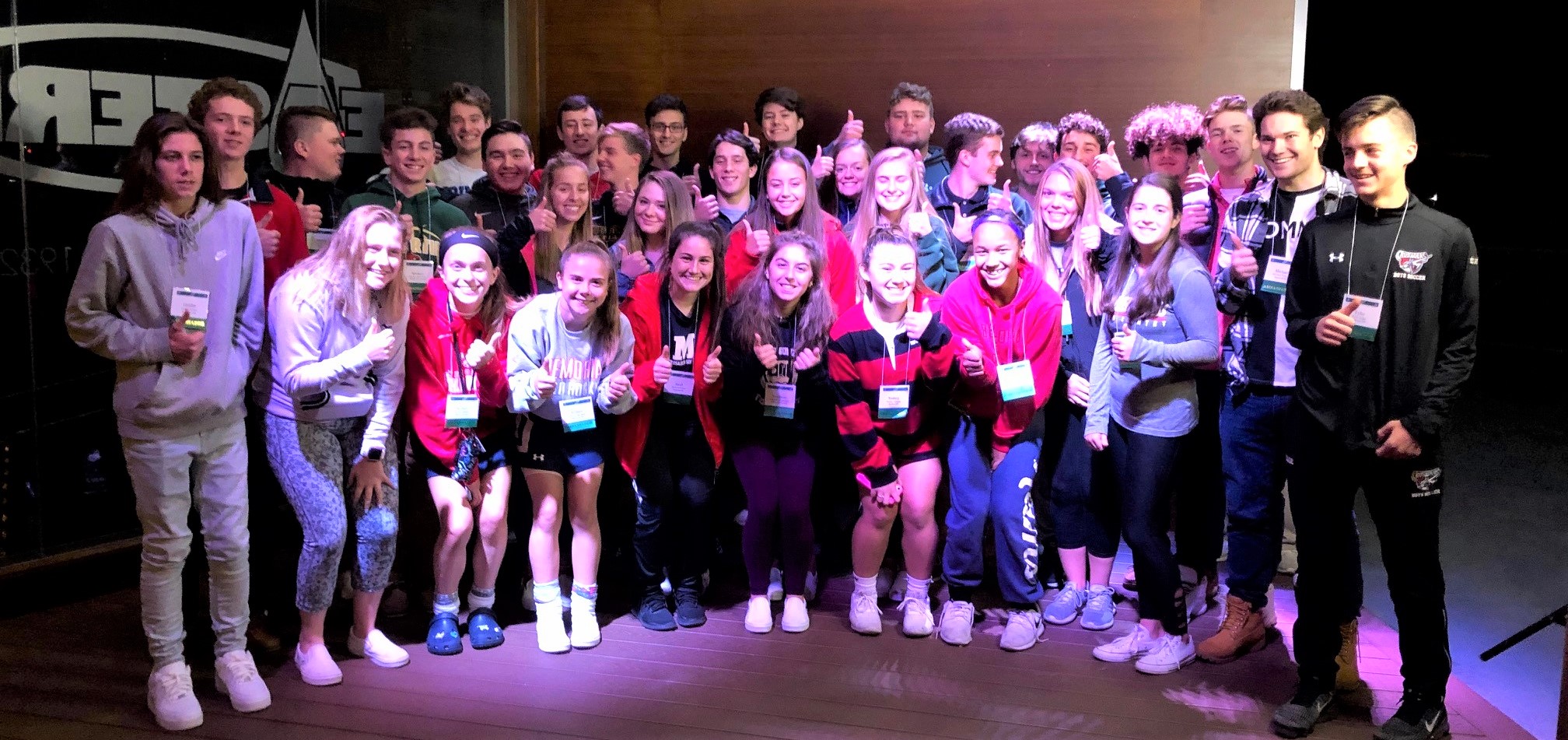 Meet our Ambassadors: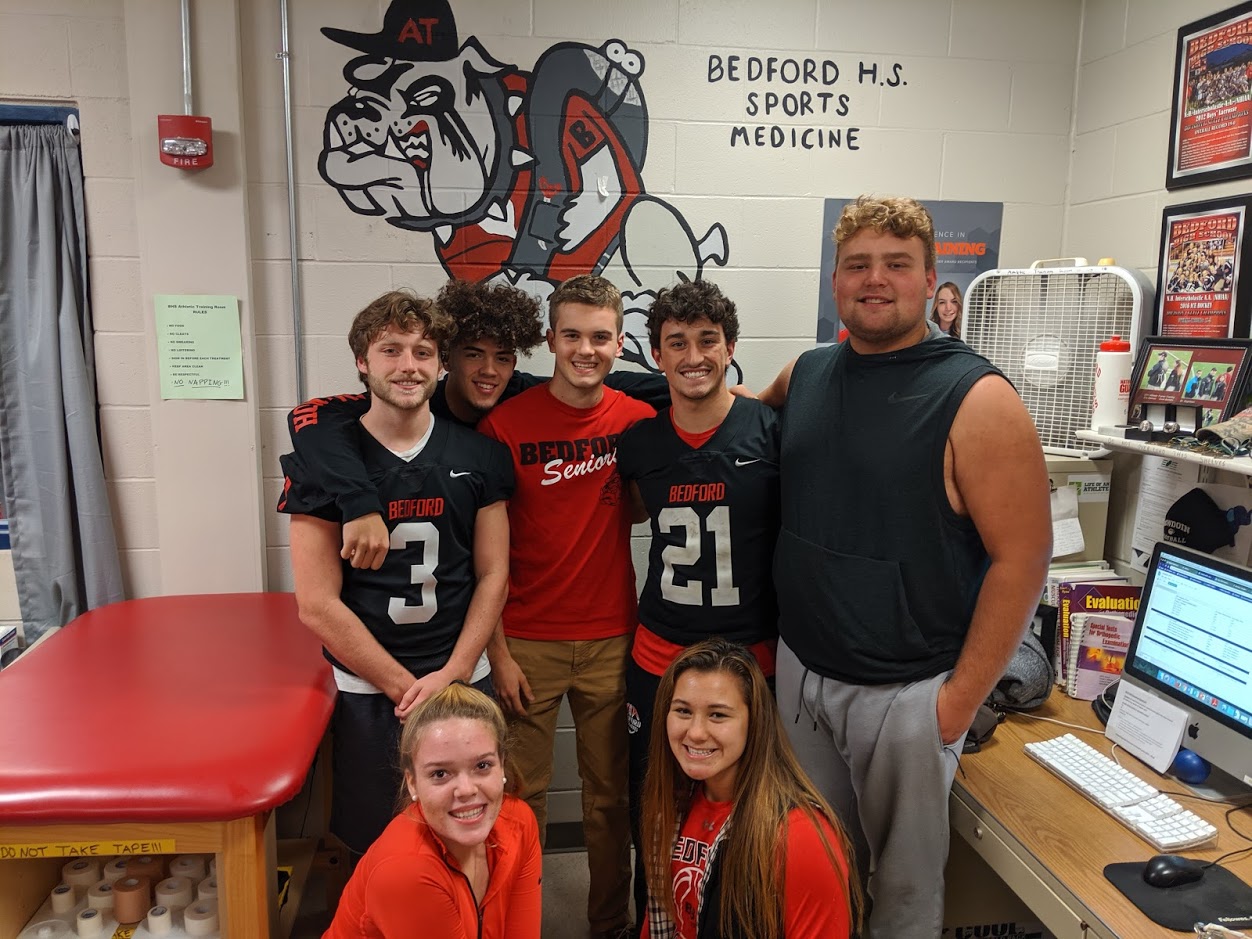 Bedford
Michael Akstin · Maddie Beaton · Hayden Cheney · Tyler Dambach · Daniel Galamaga · Sydney Grogan · Taylor Hatem · Torey Helton · Ethan McAllister · Margaret Munson · Daniel O'Connor · Lily Odom · Solomon Sanchez · Zoe Santos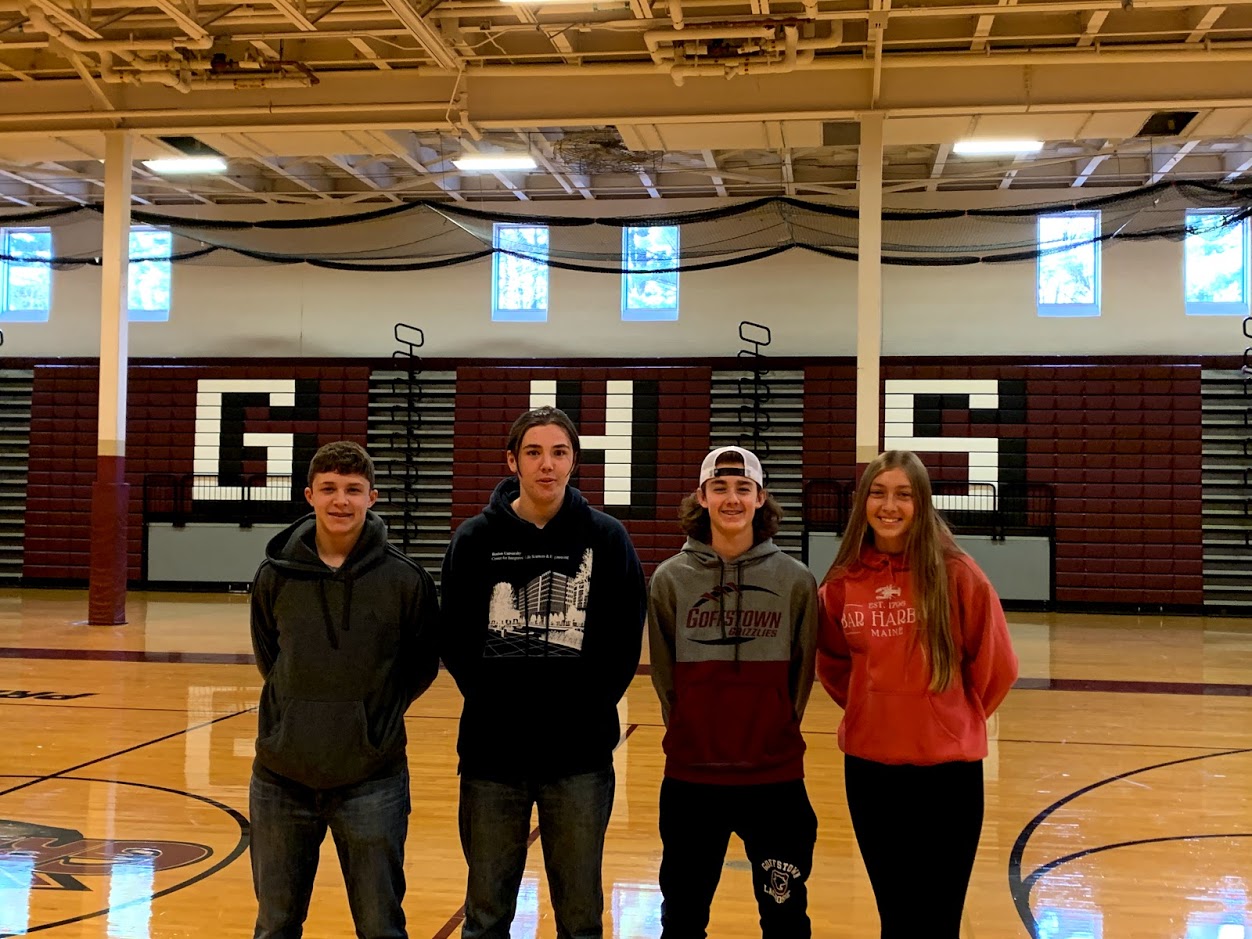 Goffstown
Nicholas Barry · Erin Cammarota · Westley Mitchell · Jett Mullaney · Kristen Nanof · Bobby Schaefer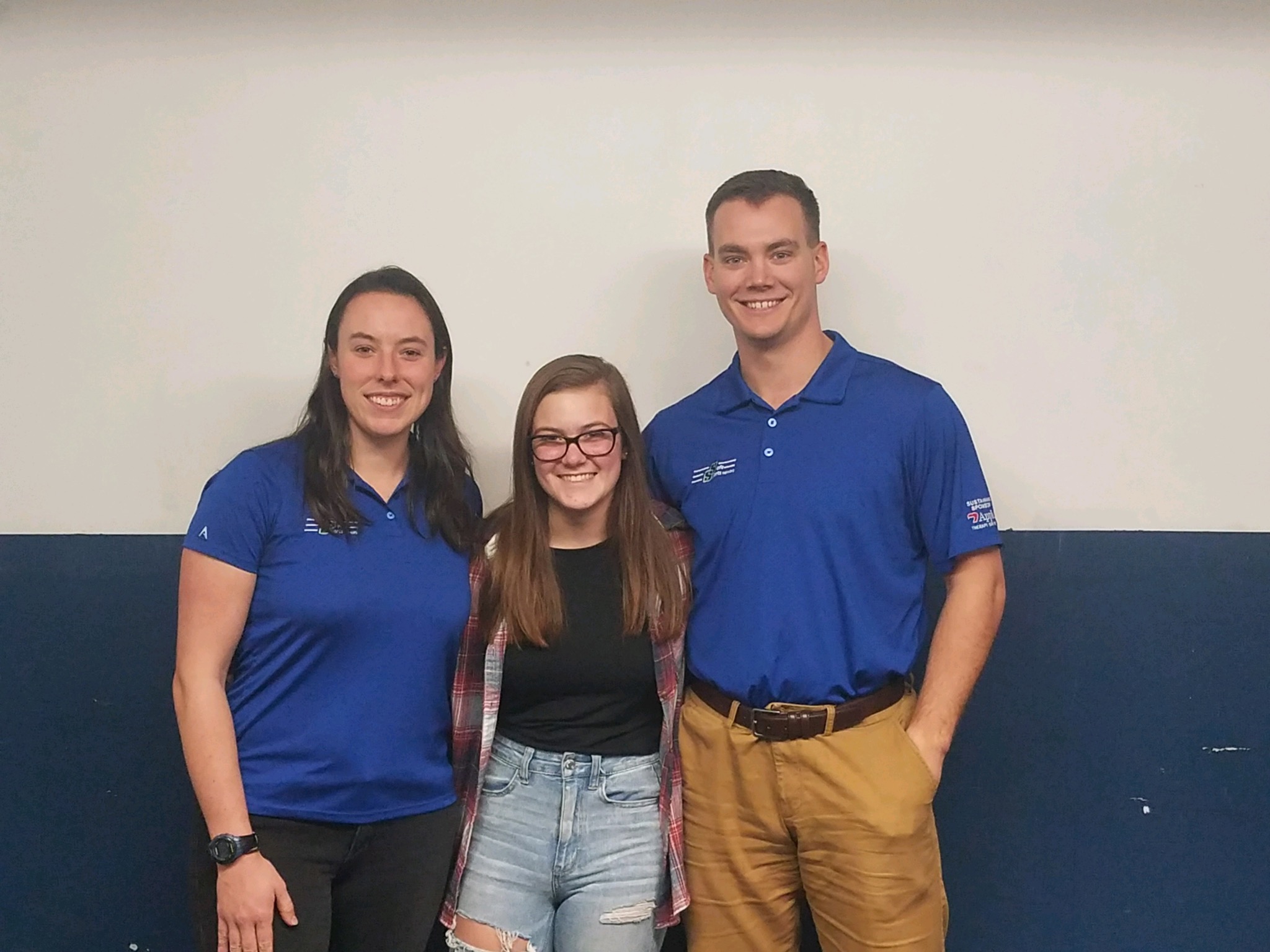 West
AT Beth, Olivia Deleault, AT Lee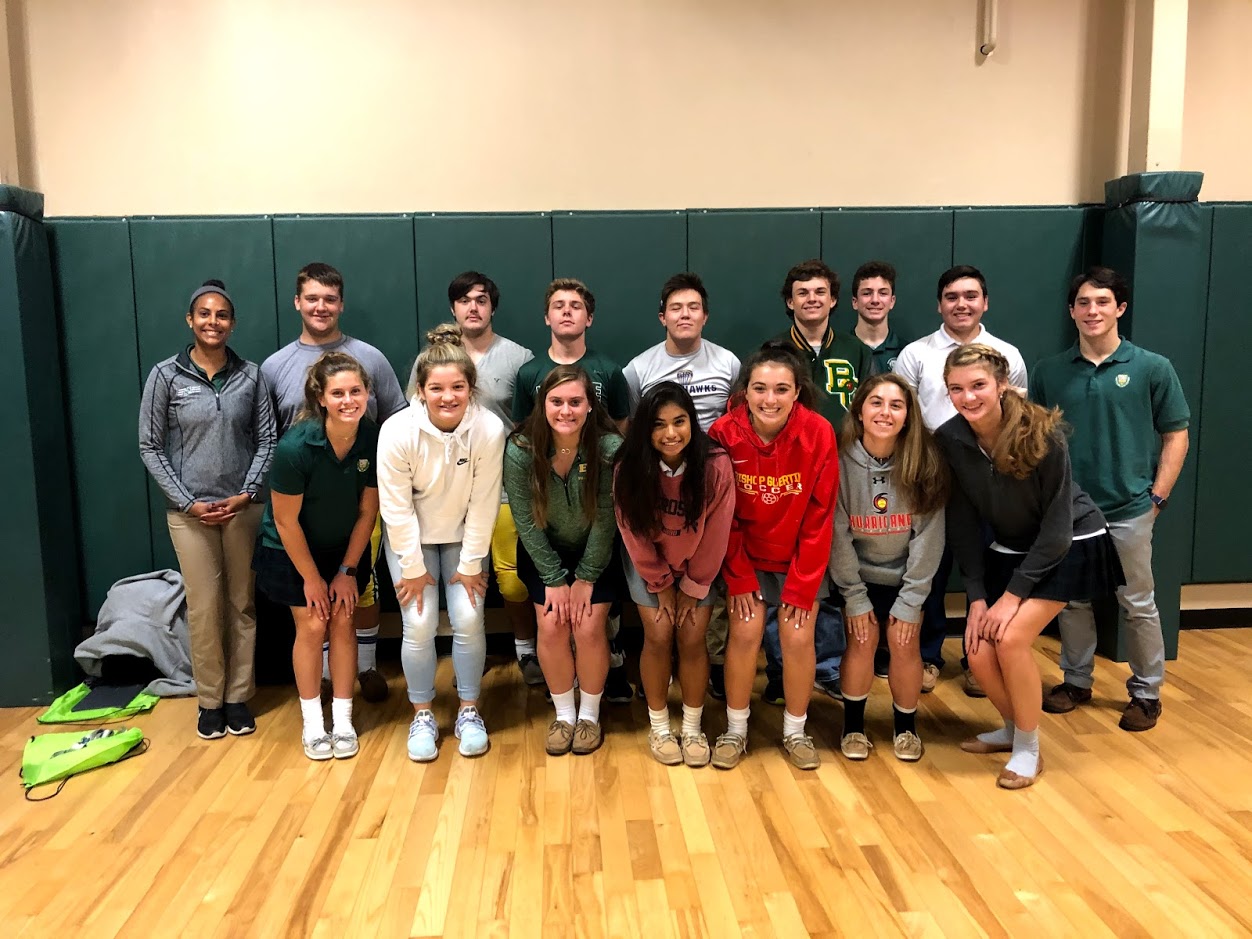 BGHS
Abigain Ahearn · Petra Bajdek · John Brennan · Erin Carney · Stephanie Coulombe · Nat Coutu · Alicia Glasheen · Ethan Holt · James Kriegl · Spencer Matarazzo · Aidan Meaney · Jake Mitchell · Hayden Moses · Hannah Muchemore · Zachary Rioux · Jacob Scholefield · Caitlyn Toom · Monina Tosi · Frida Turriza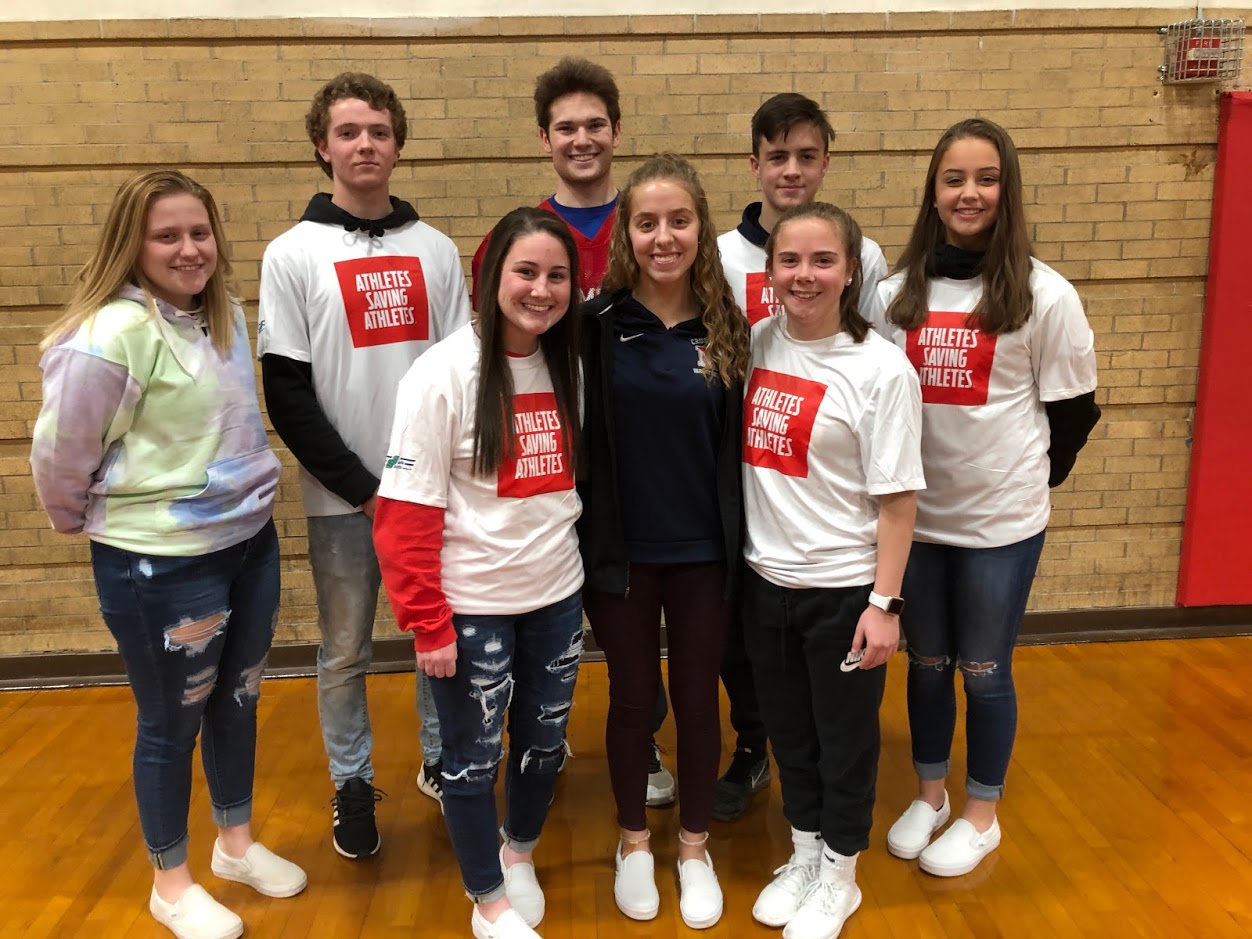 Memorial
Sealynn Acosta · Jocelynn Bergeron · Kelsey Burditt · Sarah DeVillers · Griffin Forbes · Laura Jacques · Alexis McFarland · Brandon Murphy · Sydney Spenard · Tyler Telge · Michael Violette · Madison Weigler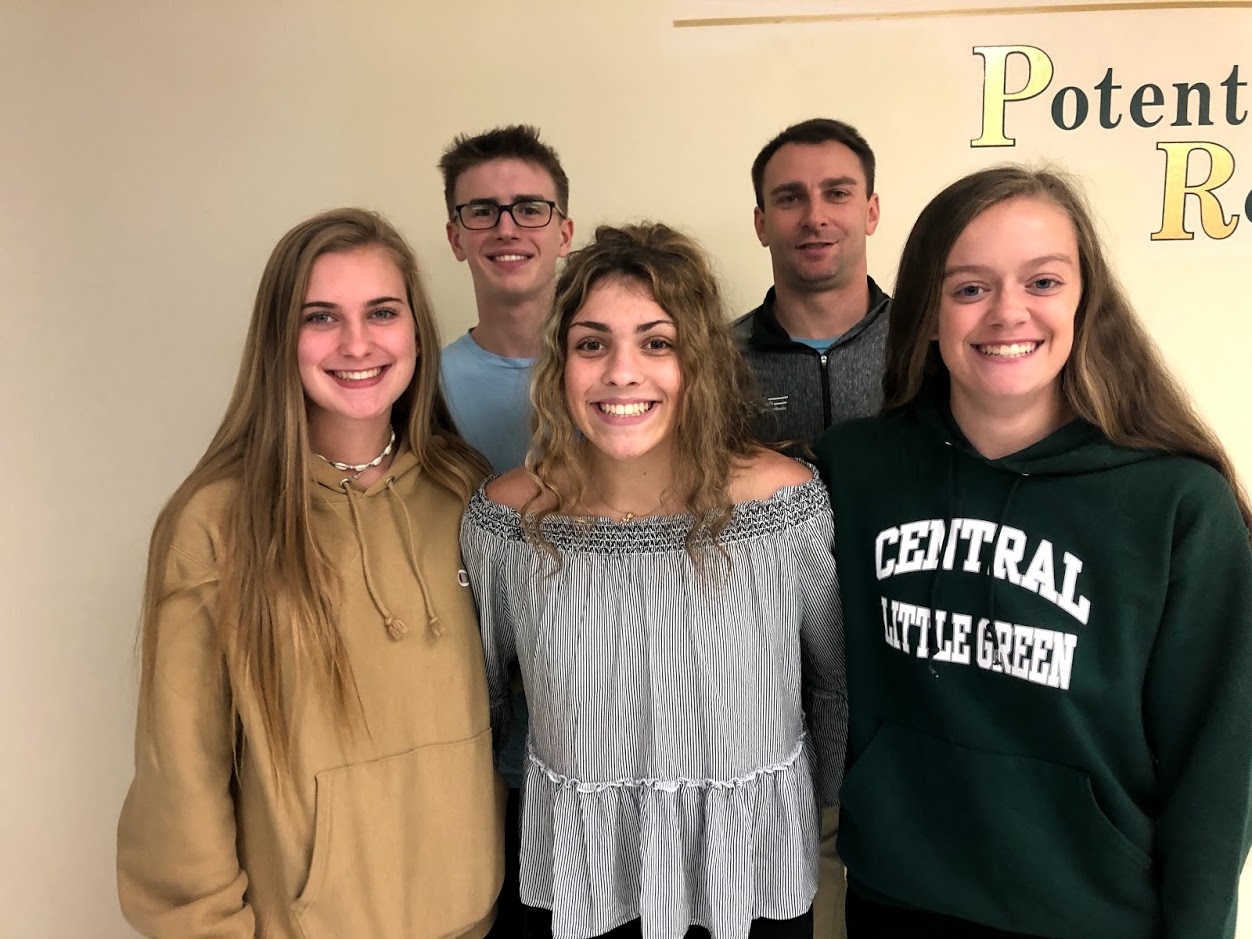 Central
Nathan Dupre · Erin Flurey · Abby Hudson · Lena Robinson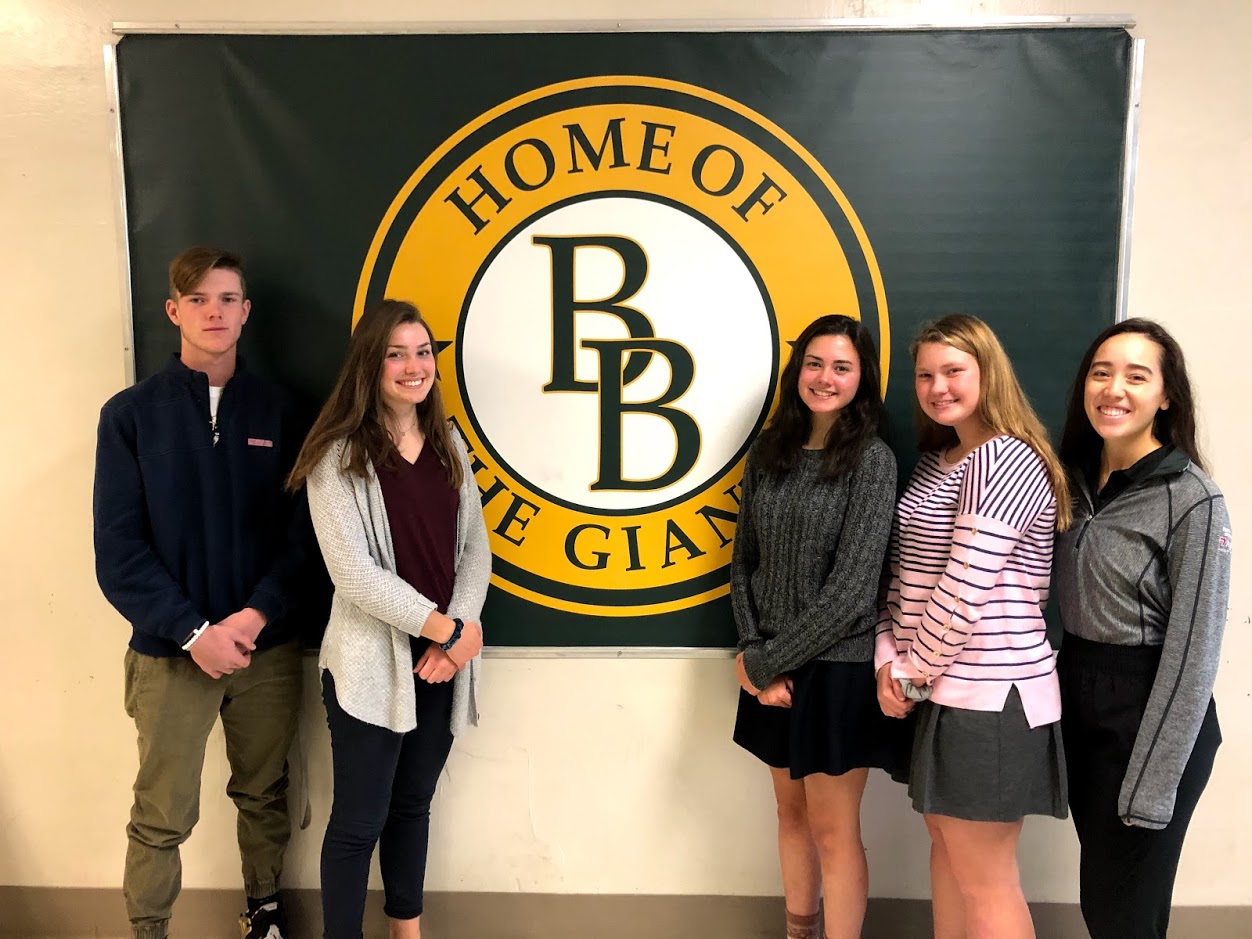 Bishop Brady HS
Ashley Brust · AJ Cipriano · Libbey Hicks · Halle Laramie · Kaylee Smith · Meagan Stagner · Halle Sullivan · Kathryn Weed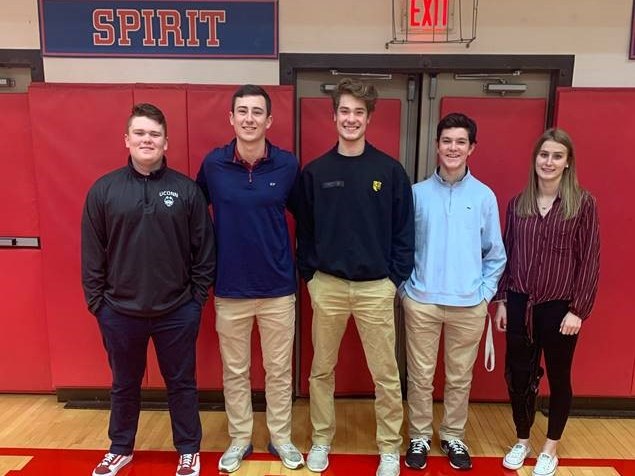 Trinity
Michael Evans · Gregory Fallon · Keeley Francis · Finnian Smith · Peyton St. John
Please contact Tracey Miller with any questions at 627-9728
2019-20 Student Ambassador Resources
Playbook | Monthly Survey
Download and make an account on the BAND app and use this link to join our BAND to stay updated:
Keep checking back for more events to volunteer for:
Volunteer at a station at the BASC Santa Claus Shuffle: December 7th