Research Experience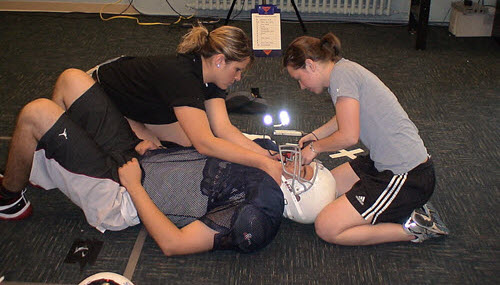 One of the goals of the residency is exposure to all aspects of scientific research including literature searching, project development, data collection, data analysis, presentation and publication.
Because the length of the residency is too short to develop novel projects, residents are usually assigned topics within existing research lines.
Some residents will develop a strong, independent interest in research -- others will simply develop an appreciation and an understanding of what goes into the papers they read in the Journal of Athletic Training.
Wherever you fall on the scale of research interest, at the end of the residency you should be able to critically read and make sound decisions as to whether you will change your clinical practices based on research reports.