In Memory of Bertrand & Blanche Letendre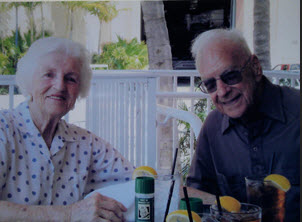 The Letendre Student Athletic Training Summer School Scholarship is named to honor the parents of Mark Letendre, ATC. Mr. Letendre attended Manchester Central High School and went on to become a Major League Baseball athletic trainer with the San Francisco Giants and New York Yankees. He is currently the Director of Umpire Medical Services for Major League Baseball. Mr. Letendre became interested in the field of athletic training during high school and that interest was cemented when he attended a summer athletic training camp. He hopes that through this scholarship other young students interested in athletic medicine will have the opportunity he was provided when his athletic director, unbeknownst to him at the time, paid for his summer camp tuition out of his own pocket.
Donations from Mr. Letendre, the community and from NHMI's athletic training residency alumni support this program.