Residency Curriculum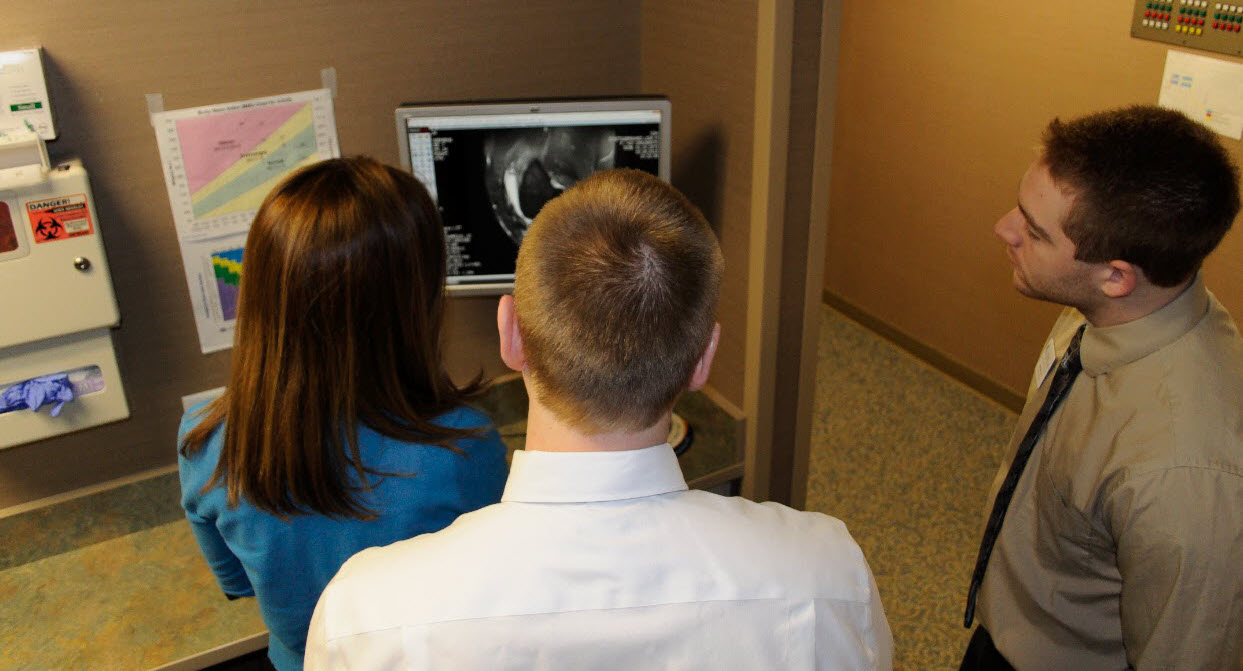 The foundation of NHMI's Athletic Training Residency's Curriculum is a series of clinical rotations observing with physicians and other health care professionals as they care for their patients in our community. The rotation aspect of the Residency's curriculum is enhanced by self-paced lessons that provide education regarding the physician/provider's preparation (e.g., how does one become a dermatologist) and conditions the resident is likely to see during the rotation. Most of the clinical rotations have three web-based lessons associated with them; residents complete at least the introductory lesson prior to beginning the rotation, and work through the others during the 1-2 week rotation. Quizzes are submitted within two weeks of completing the rotation.

Health care professionals' core competency areas such as evidence-based medicine, interdisciplinary collaboration and professionalism and basic research topics are also covered in our curriculum. Self-paced professional competency lessons and research lessons are available for residents to review independently on our web-based platform. Research lessons are also presented and discussed during regular classroom sessions. Content covered in the research curriculum is reinforced during the year as the residents participate as co-investigators in actual research projects.
Two to three weekly didactic sessions with the Residency Program Director and/or one or more Residency Preceptors cover the research curriculum plus journal club, grand rounds, problem-based learning, and more. Journal club activities foster understanding and appreciation of research fundamentals, critical assessment of published evidence and learning about related topics. For grand rounds, residents thoroughly investigate an illness or injury they've seen in the course of the residency and present on that topic to the other resident, the Residency Program Director and/or one or more Residency Preceptors. Problem-based learning sessions continue throughout the year and seek to develop and improve the residents' ability to create a differential diagnosis based on signs, symptoms and history presented by the athlete in a role playing scenario. The problem-based learning program is enhanced by monthly sessions with collaboration with inter- and intra-professional faculty and guests.
The entire program is subject to required reflections that serve to enhance learning. Those reflections are an important part of each resident's year-end capstone presentation and paper.