Safe Sports Social Awards

Safe Sports Star of the Year: This award recognizes a person not associated with Safe Sports Network who through words/actions demonstrates his/her commitment to ensuring youth sports safety.
Click Here to see Primary Bank Perseverance Scholarship Recipients.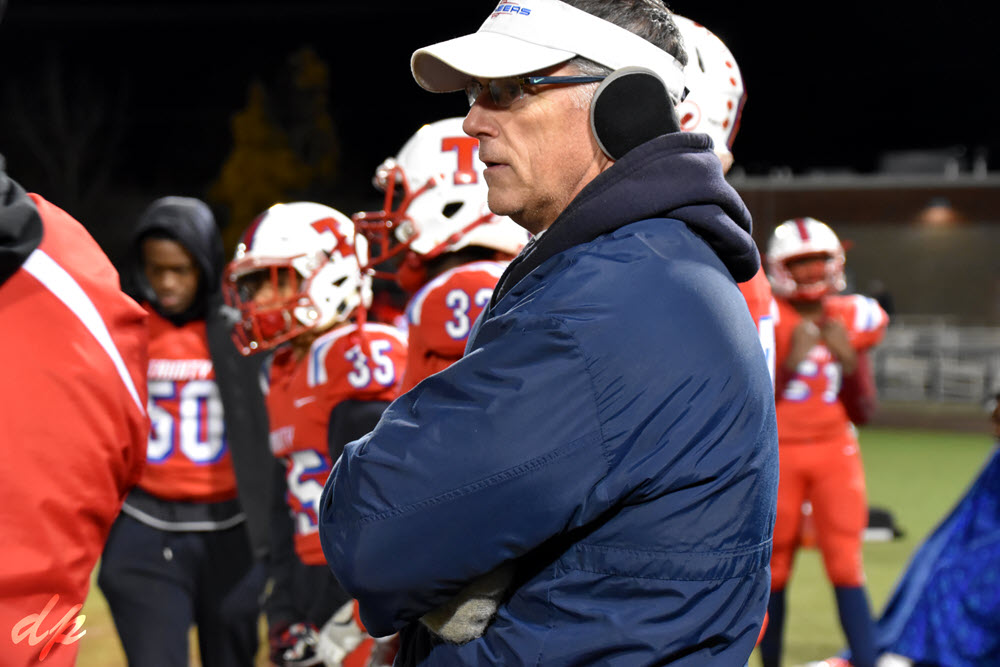 2019 Safe Sports Social Star of the Year Winner
Scott Evans
Scott Evans, a physician's assistant, is a fixture on sports sidelines throughout the community at the high school, collegiate and professional levels. In addition to his role with several high schools in southern NH, he is part of the sports medicine teams at the Manchester Monarchs, Saint Anselm College and Southern New Hampshire University.
Scott brings his professional and collegiate knowledge and experience to good use for Safe Sports kids by taking care of them both directly and by helping their athletic trainers deliver top-notch care.
Scott and his wife Randy have seven children who have all participated in sports - with Scott on their sidelines as a parent coach. Scott attended Springfield College then completed his physician assistant studies at Daemen College in Amherst, NY and the University of Nebraska in Omaha.
Scott's commitment to youth sports safety is extraordinary and he is most deserving of this recognition.
| Year | Winner |
| --- | --- |
| 2018 | Sue Thomas |
| 2017 | Matthew Benson & William Demers Co-Stars |
| 2016 | Steve Coburn |
| 2015 | Christopher Couture, MD |
| 2014 | Arthur Maerlender, PhD |

Primary Bank Perseverance Scholarship: This award is given to a young athlete who suffers a season-or career-ending injury but stays involved with his or her team despite the injury.
| Year | Winner |
| --- | --- |
| 2019 | Meredith Basta, Bishop Guertin High School Class of 2019 |
| 2018 | Monique Sirois, Goffstown High School Class of 2018 |
| 2017 | Brendan Dillon, Bedford High School Class of 2017 |
Click Here to see our Social Award Winners