Faculty
Our 27th Fall Symposium will be held virtually September 26, 2020.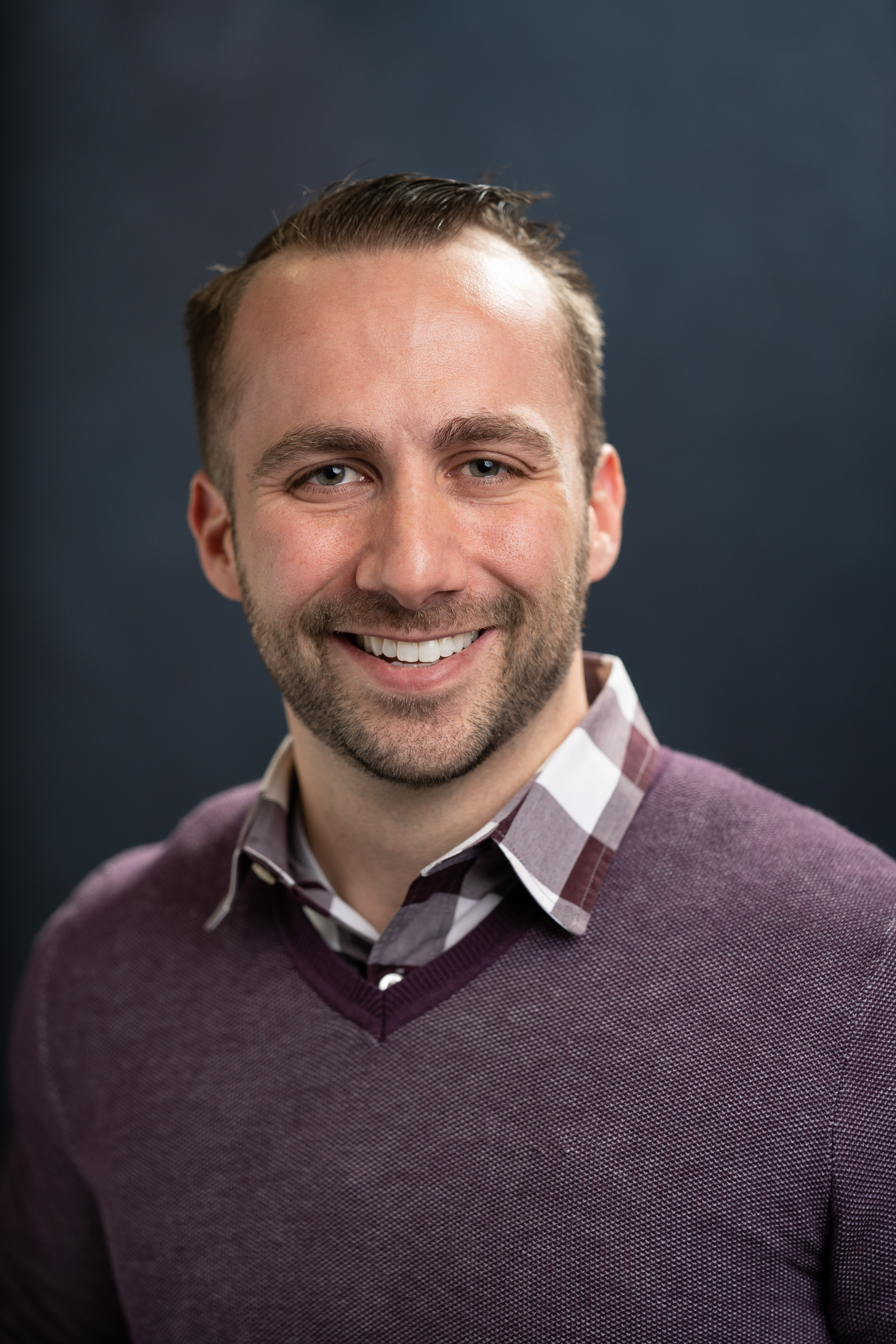 Christopher Joyce, PT, PhD, SCS
Massachusetts College of Pharmacy and Health Sciences, MA
Chris Joyce is an Assistant Professor in the School of Physical Therapy at MCPHS . He received his DPT from Northeastern University and his PhD from MGH Institute of Health Professions. His research focus is on musculoskeletal pain and psychosocial factors of pain. He's currently examining the effects of non-pharmacologic interventions on depression, anxiety, and self-efficacy in patients with chronic low back pain. Additionally, he's collaborating on an implementation project at the Boston Medical Center to understand the roles of community health workers and the determinants of access to non-pharmacological treatments for chronic low back pain in primary care. He has served as an item-writer for the National Physical Therapy Exam and co-chaired the formation of a Pain Special Interest Group in the Massachusetts APTA chapter. At MCPHS University he teaches courses in Evidence Based Practice, Pain and Modalities, and Diagnostic Imaging. His clinical practice has been predominantly in private practice sports and orthopedics.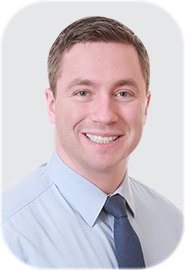 Christian Klare, MD
New Hampshire Orthopaedic Center, NH
Dr. Klare specializes in spinal surgery. He is a graduate of Jefferson Medical College and completed his orthopedic surgery residency at Dartmouth-Hitchock Medical Center. He did his fellowship in spine surgery at OrthoCarolina. Dr. Klare received the Dunglison Physiology Prize, and was named to the Hobart Armory Hare Medical Honor Society and George McClellan Surgical Honor Society. He is a member of the AOA Emerging Leaders Program and has appeared in a variety of publications.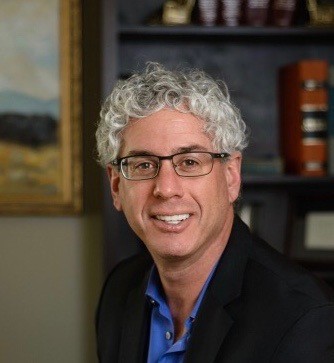 Scott Sigman, MD
Orthopedic Surgical Associates, MA
Dr. Sigman specializes in sports medicine and the diagnosis and treatment of disorders of the knee and shoulder. He is a graduate of University of Maryland School of Medicine and completed his orthopedic surgery residency at Tufts Medical Center. He did his fellowship in sports medicine at the Kerlan-Jobe Orthopedic Clinic. Dr. Sigman has presented and contributed to numerous publications and research studies regarding advances in the field of orthopedic surgery. His passion in professional practice is to improve the patient experience throughout the entire continuum of care. Whenever possible, non-surgical options are offered and if surgery is required, opioid minimization is a priority.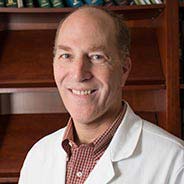 Andrew Stein, MD
Boston Medical Center, MA
Dr. Stein is an Assistant Professor at Boston University School of Medicine. He is a graduate of Cornell University Medical College and completed his orthopedic surgery residency at St. Luke's Roosevelt Hospital Center. He did his fellowship in hand surgery at Tuft's Combined Hand Fellowship program. He was also awarded the AO International Trauma Fellowship in Switzerland. Dr. Stein has extensive experience in all aspects of hand surgery, including reconstructive surgery and trauma.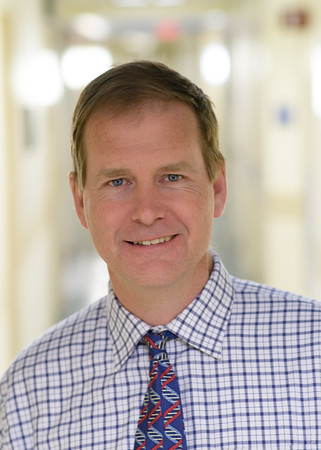 Jack Wixted, MD
Beth Israel Deaconess Medical Center, MA
Dr. Wixted is a practicing orthopedic trauma surgeon and serves as Assistant Professor for Harvard Medical School. He graduated from West Point and was an Army officer prior to returning to medical school. Dr. Wixted is a graduate of and completed his orthopedic surgery residency at University of Massachusetts Medical School. He did his fellowship in orthopedic trauma at Massachusetts General Hospital and has subsequently worked in a number of level one trauma centers.
Looking for Symposium Handouts from past meetings? Contact Sandy (sandy@nhmi.net) for the direct-access URLs.