Faculty
Our 28th Annual Fall Symposium will be held in person Saturday, September 25, 2021, at The Event Center, Nashua, NH. Asynchronous home study content will be available beginning Sunday, September 26, 2021.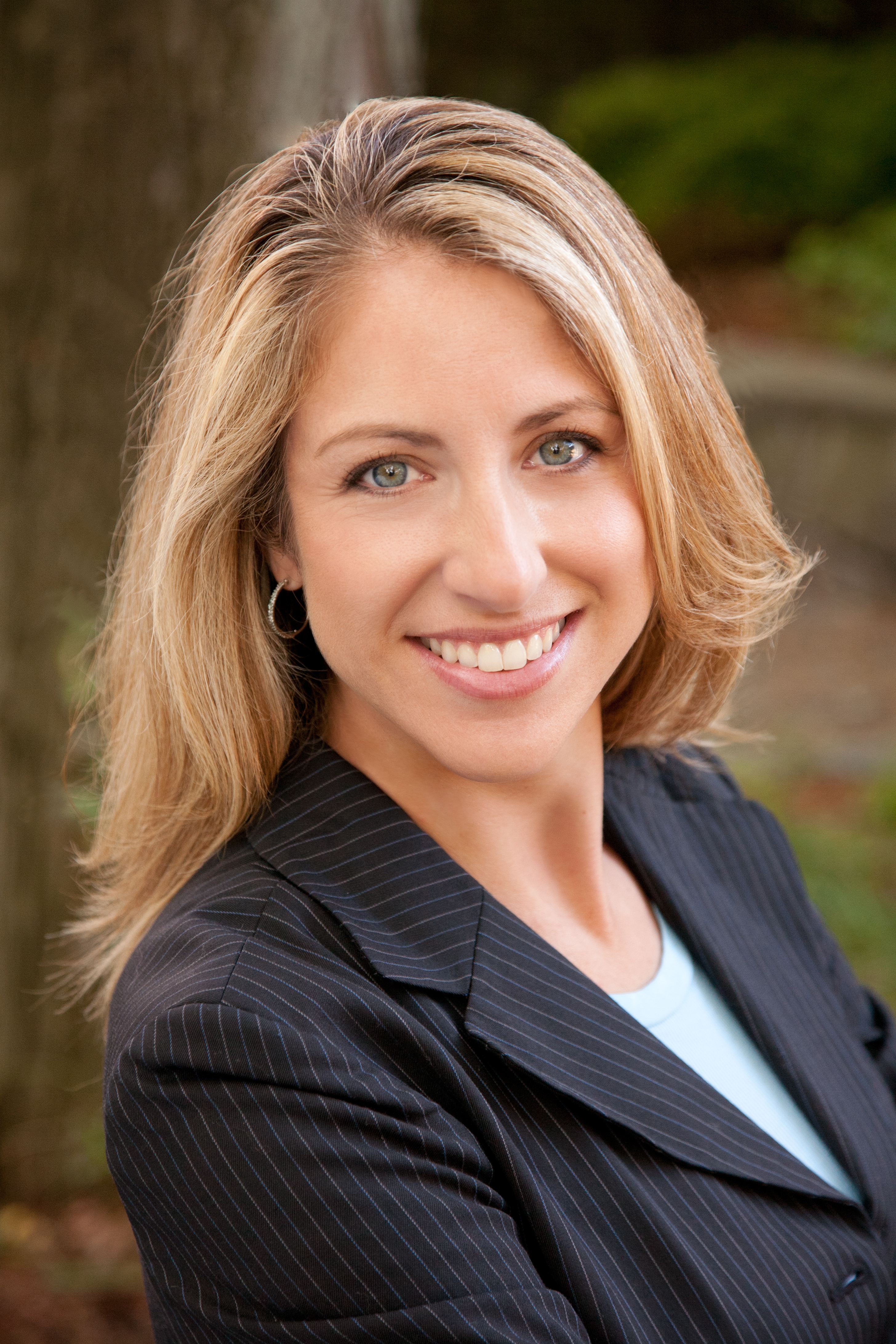 Kathryn E. Ackerman, MD, MPH, FACSM
Boston Children's Hospital, Massachusetts General Hospital, MA
Dr. Kathryn E. Ackerman holds appointments in the Endocrine Divisions of Massachusetts General Hospital and Boston Children's Hospital and is the Medical Director of the Female Athlete Program at Boston Children's Hospital, Division of Sports Medicine. She received her medical degree from Johns Hopkins University School of Medicine and her MPH from the Harvard School of Public Health. She completed her internal medicine residency at the Hospital of the University of Pennsylvania, her sports medicine fellowship at Boston Children's Hospital, and her endocrine fellowship at Brigham and Women's Hospital. She is triple boarded in internal medicine, sports medicine, and endocrine. Her research and clinical interests largely focus on Female Athlete Triad and Relative Energy Deficiency in Sport (RED-S).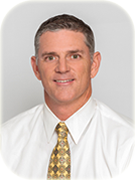 Scott Evans, PA-C
New Hampshire Orthopaedic Center, NH
Scott has been working at New Hampshire Orthopaedic Center as a Physician Assistant since 2000. His sports medicine affiliations have included NCAA Field Hockey, Basketball and Baseball, the Manchester Monarchs, the NH Bobcats, Granite State Games, NCAA Basketball, Goffstown HS, Manchester West, Central and Memorial HS, CHaD All-Star Football and Police vs Fire Hockey, NCAA NE-10 Hockey, USA Hockey, NHIAA Shriner's All-Star Football Game, AHL All-Star Game, NHIAA Sports Medicine Committee, Manchester Wolves Arena Football, NHIAA Playoff/Championships, Trinity HS, Salem HS, NHMI Residency Faculty, Saint Anselm College, and Southern New Hampshire University. He has also been a faculty and guest lecturer for a variety of organizations. He was recognized by the Safe Sports Network as Star of the Year in 2019, as the NH Physician Assistant of the Year in 2004 and has been the Orthopaedic Journal Club Chairman from 2001 to present.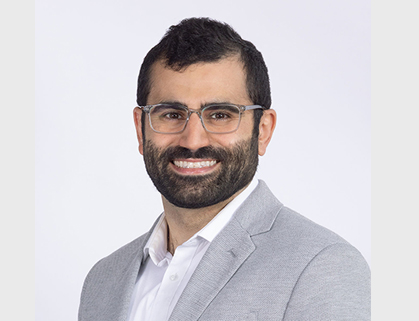 Peter Eyvazzadeh, MD
New Hampshire Orthopaedic Center, NH
Dr. Eyvazzadeh received his medical degree from Penn State Hershey College of Medicine, completed his orthopaedic surgical training Temple University Hospital, and fellowship at Union Memorial Hospital. Dr. Eyvazzadeh's clinical interests include hip arthroscopy and shoulder arthroplasty. He enjoys treating knee ligament and meniscus injuries, shoulder tendon and labrum injuries, shoulder arthritis as well as hip impingement injuries. He wants his patients to know that he can relate to his patients more than most sports medicine specialists.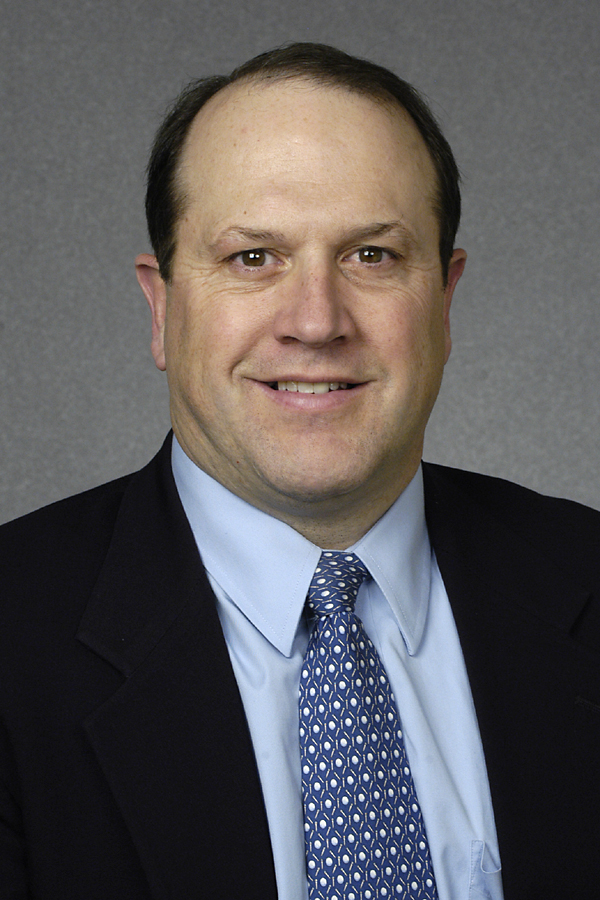 Mark Lemos, MD
Beth Israel Leahy Health, MA
Dr. Lemos is an orthopaedic surgeon fellowship trained in sports medicine, who specializes in the reconstruction of the shoulder and knee. He is currently the Director of Sports Medicine at the Lahey Clinic. He is an Associate Professor of Orthopaedic Surgery at the Boston University School of Medicine. Dr. Lemos won the Sandoz Award in recognition of superior academic achievement and contribution to health care. He has written multiple text books chapters and authored numerous articles published in peer reviewed journals.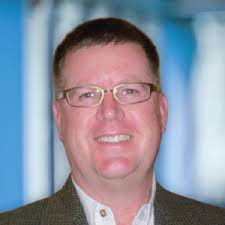 Eric Nussbaum, MEd, LAT, ATC
University Orthopaedic Associates, NJ
Eric Nussbaum received his graduate degree in athletic training from the University of Virginia in Charlottesville, VA and his undergraduate degree from Millersville University of Pennsylvania in Millersville, PA. He is an athletic trainer at University Orthopaedic Associates with 30+ years of experience in all levels of athletics. Eric is also a Clinical Instructor for the Rutgers Robert Wood Johnson Medical School, member of the NJ State Coaches Association Hall of Fame and is a founding member of the College Athletic Trainers Society. He has published many journal articles and book chapters, and presented at numerioius national, regional, state and local meetings.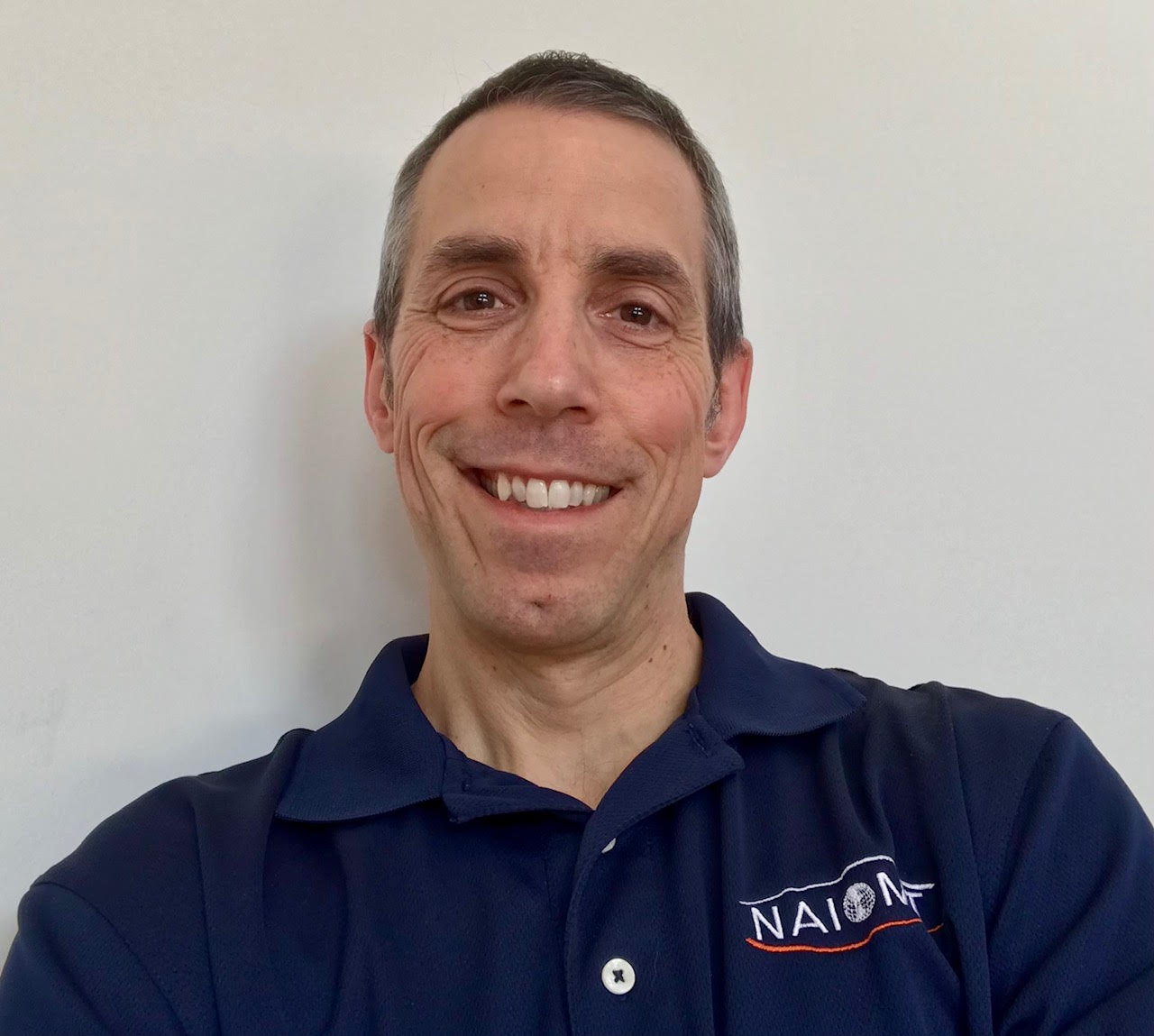 Terry Pratt, PT, MS, COMT, FAAOMPT
MVPT Physical Therapy, ME
Terry received his MSPT from Andrews University in 1997, his manual therapy certification in 2003, and obtained his Fellowship in Orthopaedic Manual Therapy in 2013 through NAIOMT where he has been faculty member and examiner for the past 6 years. He is the clinical manager of MVPT (formerly Greater Brunswick Physical Therapy) for the past 13 years. He has taught over 100 courses nationally and internationally, has presented at multiple APTA chapter conferences and at the NHMI Fall Symposium in 2016. He has also written a home study course for the APTA orthopaedic section addressing rehabilitation of the lumbar spine after a motor vehicle accident. His passion treating patients and helping them obtain their optimal rehab potential. He is also enthusiastic in mentoring and collaborating with clinicians on implementing current research/evidence with the realities of a busy clinical practice and teaching patient's simple and functional self-management strategies to aid their rehabilitation.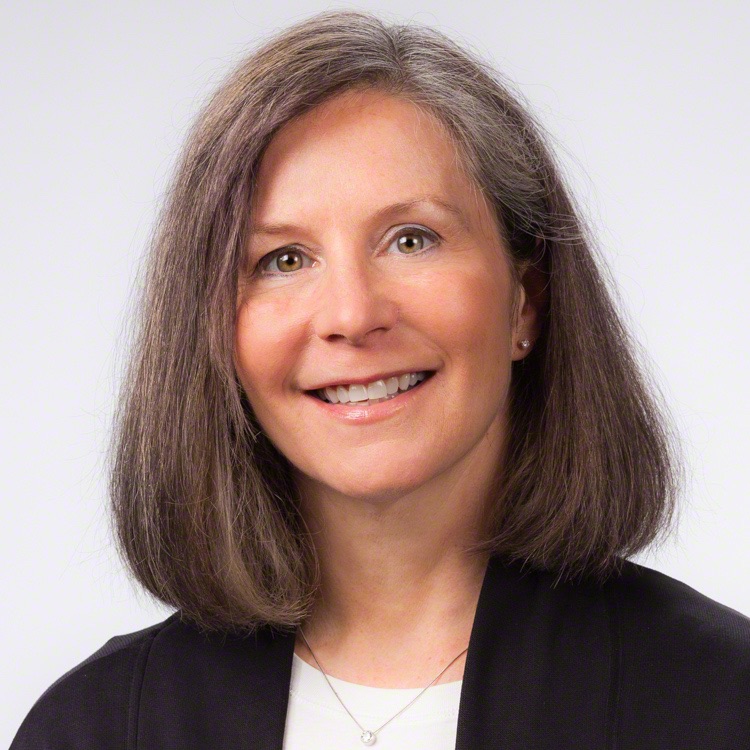 Meredith Stephens, DPT, MS, PT, LMT, ATSI, BCSI
Brookline Bodyworks, LLC, NH
Meredith Stephens received her doctorate in Physical Therapy from Northeastern University, her MSPT from MGH Institute of Health Professions, and her BS in Exercise Physiology from UMass, Lowell. She has over 25 years of experience in health, wellness and rehabilitation and has long been fascinated by relationship of the fascial system and the central nervous system (CNS). Of particular interest is the role myofascial continuities play in force transmission, postural patterns and movement and how these are impacted by injury and pain. This holistic view strongly influences her treatment approach. Meredith has developed workshops and instructed courses both nationally and internationally in Anatomy Trains, tensegrity, regional anatomy, postural assessment, and fascial movement and manual therapy interventions. She is also a certified Pilates instructor, Structural Integrator, licensed massage therapist, and Barcelona Scoliosis Physical Therapy School certified Schroth Scoliosis practitioner. She has developed a successful longstanding community-based fall prevention and osteoporosis class, Pilates for Osteoporosis and Back Health.