Faculty
Our 29th Annual Fall Symposium will be held in person Saturday, September 24, 2022, at The Event Center, Nashua, NH.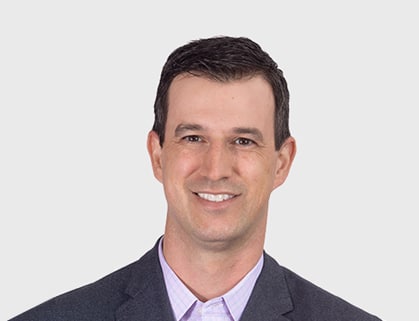 Bryan Bean, MD
NH Orthopaedic Center, NH
Dr. Bean is a foot and ankle surgeon with NH Orthopaedic Center. He graduated from the University of Washington in Seattle with a B.S. in Chemical Engineering. He worked at Pearl Harbor Naval Shipyard in Hawaii nuclear submarines as a civilian for the Navy and Genentech, a biotech company in San Francisco, CA, prior to medical school. Dr. Bean completed his medical degree from UCLA David Geffen School of Medicine. He went on to complete an orthopaedic residency at Carolinas Medical Center in Charlotte, NC, training at OrthoCarolina's esteemed Foot & Ankle Center, and orthopaedic foot & ankle fellowship at Medstar Union Memorial Hospital, affiliated with Georgetown University.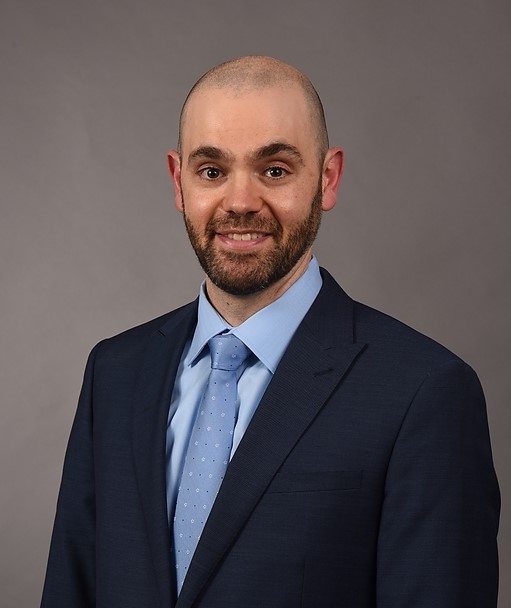 Daniel Guss, MD, MBA
Massachusetts General Hospital, MA
Dr. Guss is an orthopaedic foot & ankle surgeon with MGH. He is also Director of the Foot & Ankle Fellowship Program, Vice-Chair (Quality & Safety) of the Department of Orthopaedic Surgery at Newton-Wellesley Hospital, and Assistant Professor of Orthopaedic Surgery at Harvard Medical School. Dr. Guss earned his BS in molecular biophysics & biochemistry at Yale University and completed his medical degree at Harvard Medical School. After a year-long general surgery internship at Mass General, he completed the Harvard Combined Orthopaedic Residency Program, training at Harvard-affiliated hospitals including Mass General, Brigham & Women's Hospital, Boston Children's Hospital and Beth Israel Deaconess Medical Center. Daniel has a clinical interest in sports-related injuries, including Achilles and syndesmotic injuries, trauma, arthroscopy and minimally invasive foot and ankle surgery, foot and ankle reconstruction, cartilage, ligament, and tendon disorders. He remains stalwartly committed to the AOFAS community and has been a longtime member of the Health Policy Committee as well as led the research arm of the AOFAS OFAR network. Dr. Guss is actively involved in national academic research and teaching, and remains actively committed to the translational work pursued in the Foot and Ankle Research & Innovation Lab.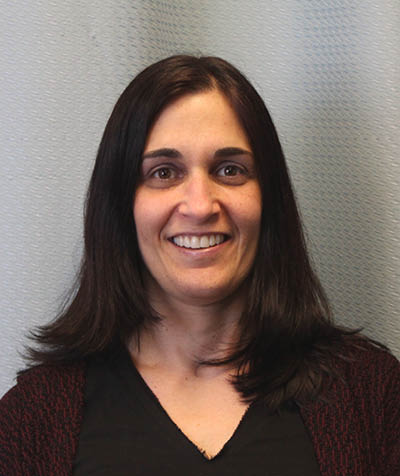 Laura Lapolla, PT, MPT, FAAOMPT, OCS, CSCS
Spaulding Rehabilitation Network
Laura is a physical therapist with Spaulding Rehabilitation Network. She received her BS in nutrition and dietetics from the University of Delaware before pursuing her MSPT with MCP Hahnemann University. Laura also completed the Institute of Orthopedic Manual Therapy Level 1 and Level 2 Fellowships. Her clinical interests are in adolescent and adult orthopedics and sports, manual therapy, and pregnancy and post-partum dysfunction.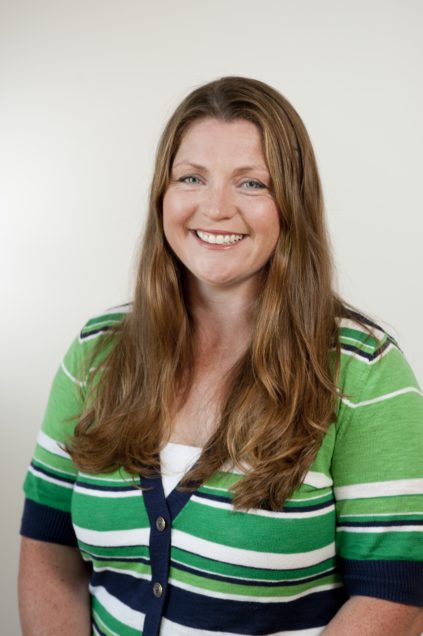 Sorcha Martin, PT, DPT, FAAOMPT
Boston University, MA
Dr. Martin is a senior physical therapist at Boston University Physical Therapy Center and a faculty member in the Department of Physical Therapy & Athletic Training at Boston University College of Health and Rehabilitation Sciences: Sargent College. Her academic instruction focuses on clinical medicine, pain science and orthopedics. Sorcha completed a full fellowship in manual therapy at the Institute of Orthopaedic Manual Therapy and is a Fellow of the American Academy of Orthopedic Manual Physical Therapy. Sorcha received a Bachelor of Science in Exercise Physiology and Athletic Training from Lasell College and a Doctor of Physical Therapy from Boston University College of Health and Rehabilitation Sciences: Sargent College. At BUPTC, Sorcha also serves as the clinical education coordinator leading our DPT clinical education programs and is a mentor for the BU Manual Therapy Fellowship Program.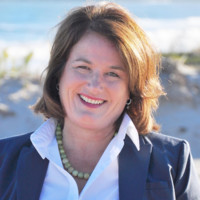 Elke Schaumberg, MSPT, DPT, PhD
Schaumberg Physical Therapy, RI; Franklin Pierce University, NH
Dr. Schaumberg is owner of Schaumberg Physical Therapy in Rhode Island and Assistant Professor at Franklin Pierce University's DPT program. She received her BS in Kinesiology from the University of Colorado - Boulder, MSPT from University of Colorado Health Sciences Center, tDPT from Simmons College, and PhD in PT from Texas Woman's University – Houston. Her research interests are centered around three primary topic areas within the pain sciences: 1) the assessment practices of physical therapists when evaluating individuals with chronic pain, 2) physical therapy interventions aimed at reducing the central mediation of the pain experience, and 3) educational interventions aimed at improving the pain literacy of physical therapists. She also has an interest in psychosocial history-taking practice in PTs and psychosocial issues in assessment and management of chronic pain.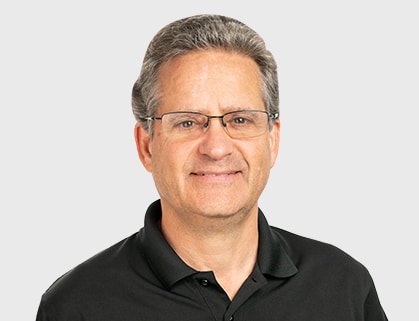 Gregory Soghikian, MD
NH Orthopaedic Center, NH
Dr. Soghikian is an orthopaedic surgeon at NH Orthopaedic Center and specializes in arthroscopic knee surgery and ligament reconstruction, and ACL injury prevention. A Magna Cum Laude graduate of Harvard University, he graduated medical school from Southwestern Medical School, University of Texas. He interned at Massachusetts General Hospital. Dr. Soghikian completed his residency at George Washington University Medical Center and his fellowship in sports medicine at Tahoe Fracture Clinic. His clinical interests include arthroscopic shoulder reconstruction, arthroscopic knee surgery and ligament reconstruction, and ACL injury prevention. Dr. Soghikian finds the most satisfaction in treating high school and college athletes. Dr. Soghikian is a member of the NHMI Board of Directors.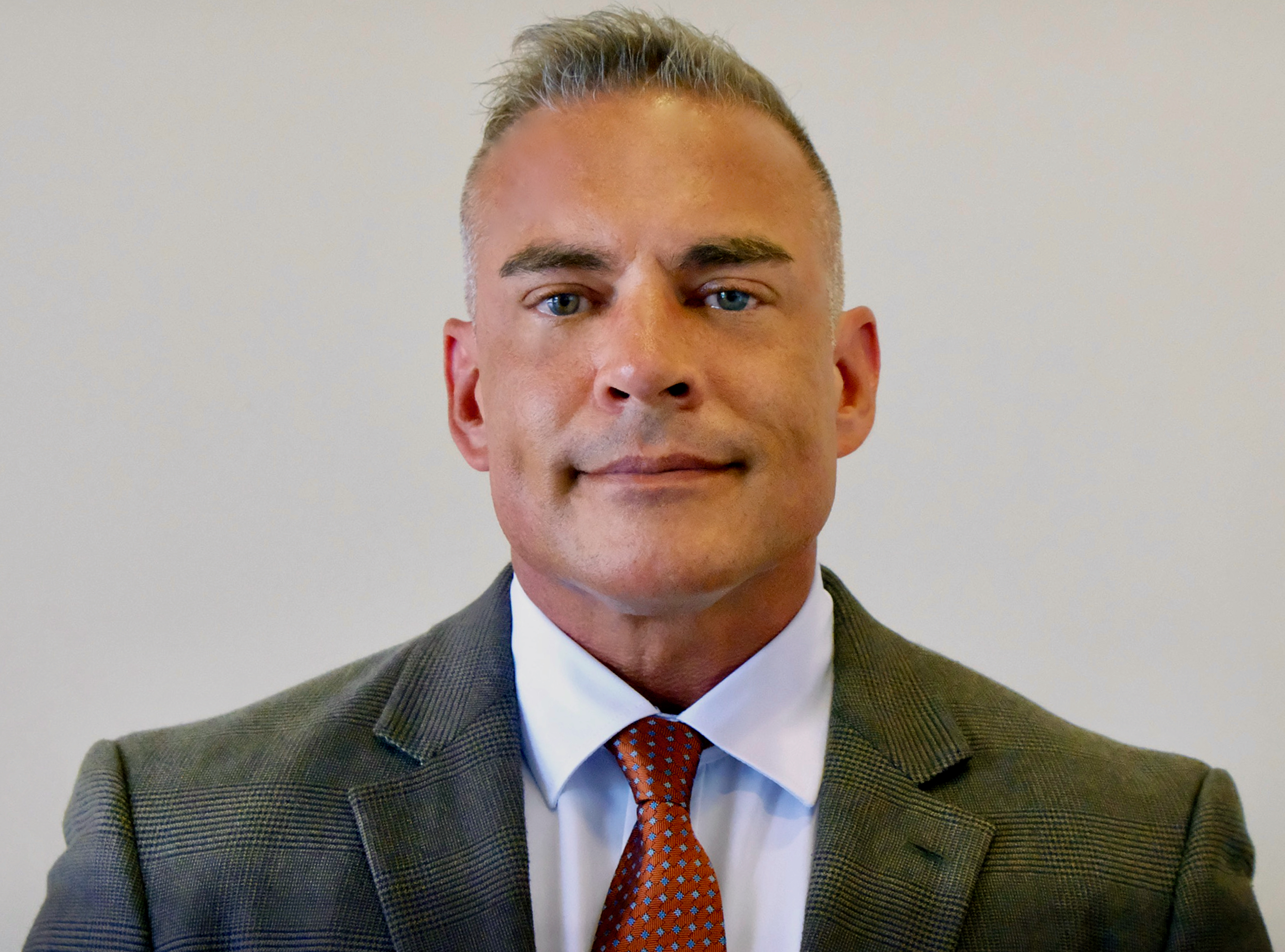 Timothy Tourville, PhD, ATC, CSCS
University of Vermont, VT
Dr. Tourville is currently an Associate Professor in the UVM Department of Rehabilitation and Movement Sciences. He earned his undergraduate degree from Keene State College and master's and Doctorate from the University of Vermont. The overarching theme of research conducted in his lab is to identify and evaluate pathophysiological factors that contribute to the initial onset and early progression of post-traumatic osteoarthritis (PTOA) following severe knee trauma, such as anterior cruciate ligament (ACL) rupture. Dr. Tourville is a founding member of the Athletic Trainers Osteoarthritis Consortium and serves on several other professional society and public advisory committees.