Individual Giving
Make sure kids have the care they need from healthcare professionals with the knowledge to provide it!
Donors like you who understand the importance of ensuring safety for young athletes have supported
this program for over 20 years. Click on the video to hear Former Bedford football coach Kurt Hines
on sports safety for our sons - and daughters!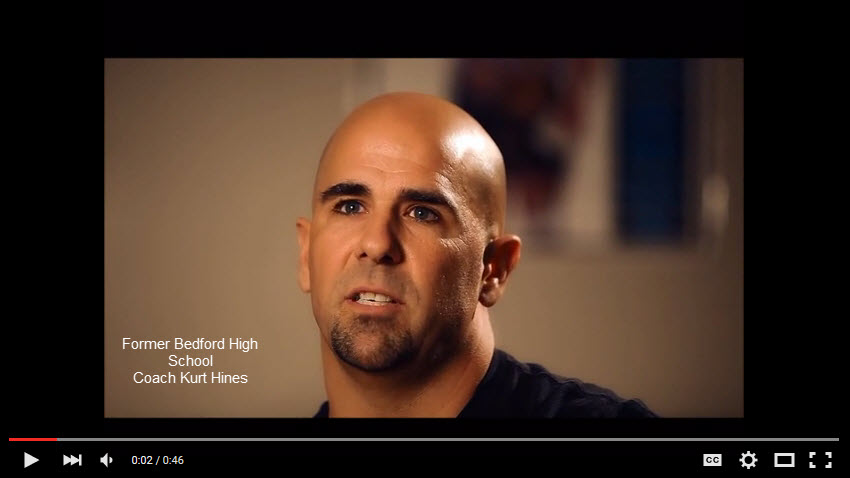 How your gift helps care for kids and advance sports medicine:
Your $50 donation:

provides things like an hour of concussion baseline testing for young athletes.
Your $100 donation:

can ensure that all the athletes in a single game are playing with appropriate medical supervision.
Your $600 donation:

could mean that 200 or 300 kids at one school have an athletic trainer on-site for a full week.
Your $1000 donation:

might provide for concussion management and free injury drop-in services for a whole youth league.
Athletic Trainer

I don't know if our
donors really
understand what
they're doing for these kids.
And how much they -
and their parents
- appreciate it.
Itís really a great thing!

- Eric Gelinas, Dir.
Safe Sports Network
Click Here to learn
how your donations helped
Kyle return to the game he
loves.

- Kyle Indingaro
Goffstown High School