In the News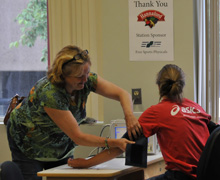 Sports physicals will be held Wednesday evening, March 18 at NHOC in Bedford. Pre-registration is strongly recommended.
Click here for physical form and more information.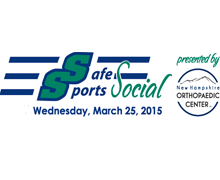 Click here to learn about this annual event that raises funds to take care of young athletes. Wednesday March 25, 2015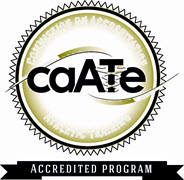 Interested in our accredited post-professional residency? It's time to apply! Application deadline: April 1, 2015.
Click here to Apply NOW!
Ask the Athletic Trainer:
Information provided by our certified athletic trainer is intended for education purposes only.
This information is not a substitute for professional medical care. Email all questions to amy@nhmi.net

Featured Sponsor Profile