In the News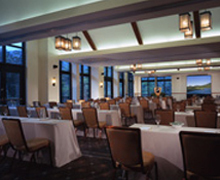 The faculty and schedule are set for our 15th Annual Winter Meeting. Click here to read all about it. As always, space is limited so register early!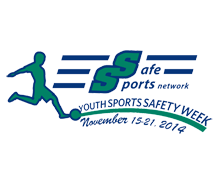 Something for everyone! Coaches, parents and athletes. CPR/AED and First Aid training, FREE sports physicals, Concussion info.
Download the Flyer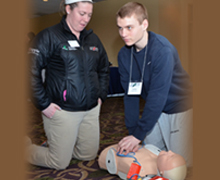 CPR/AED and first aid training now available to help keep kids safe! Click here to see how you can arrange a class for your coaches, parents or athletes.
Ask the Athletic Trainer:
Information provided by our certified athletic trainer is intended for education purposes only.
This information is not a substitute for professional medical care. Email all questions to amy@nhmi.net

Featured Sponsor Profile