In the News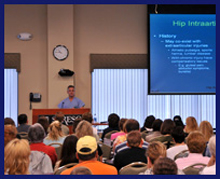 Our 22nd Annual Fall Symposium will be held in Bedford on Saturday, September 12.
Click here for course information and registration.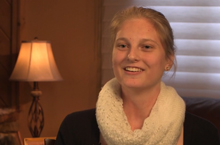 Click here to watch a video about the difference you, as donors, made for Caitlyn Petro and her family.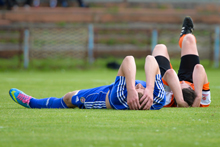 Click here to read intro material and find a checklist to make sure you're doing what you're supposed to be doing!
Also to assess safety: Preseason checklists for athletes/parents and for coaches/organizations.

Ask the Athletic Trainer:
Information provided by our certified athletic trainer is intended for education purposes only.
This information is not a substitute for professional medical care. Email all questions to amy@nhmi.net

Featured Sponsor Profile