Youth Sports Safety Week 2022
Youth Sports Safety Week 2022
Youth Sports Safety Week offers opportunities for learning, sports physicals and baseline concussion testing.
Read below to find the event that's best for you.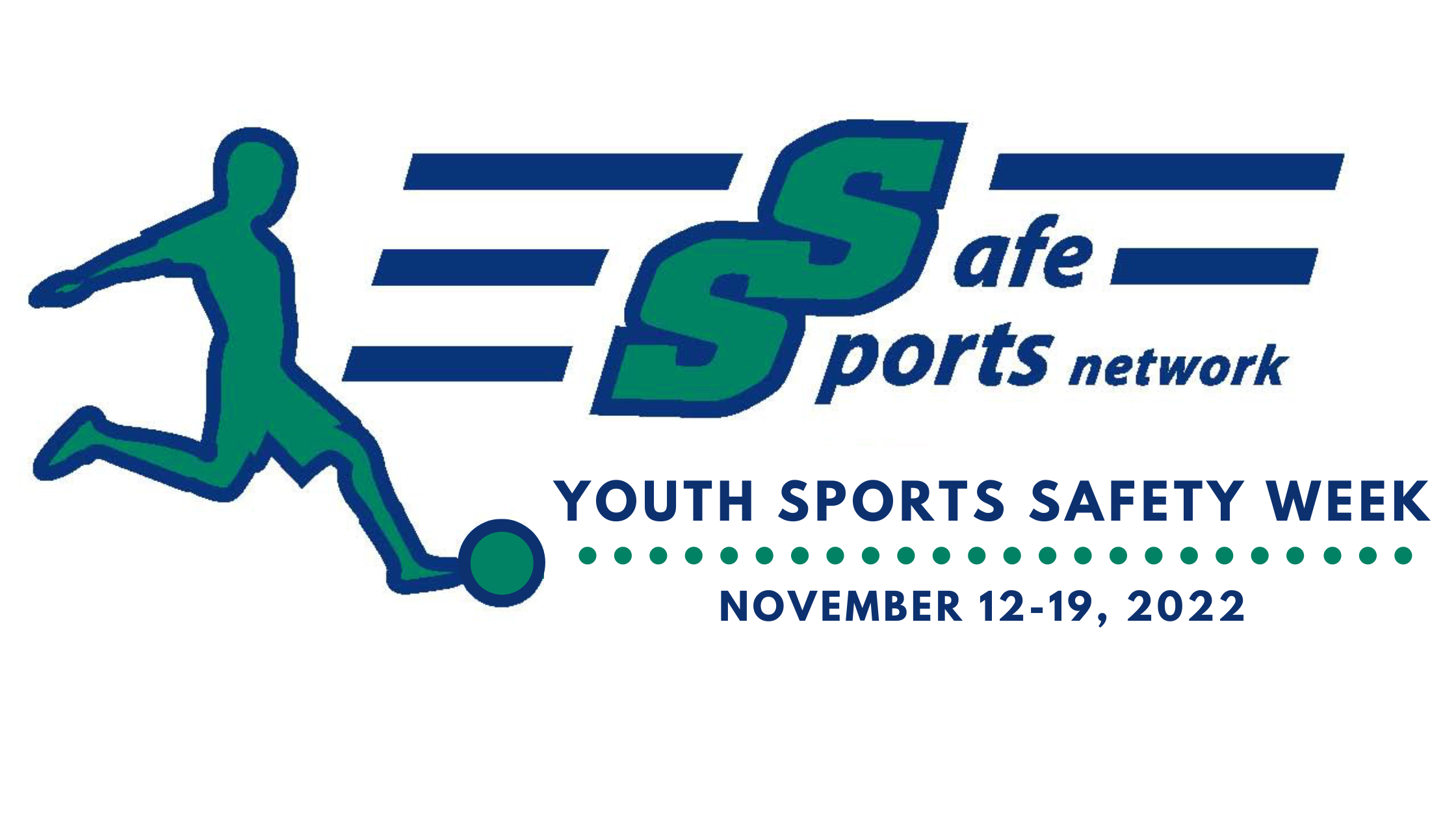 Coach CPR/AED/First Aid Class
November 16th 5:00pm-6:15pm & 6:30pm-7:45pm
Audience: Coaches
Learn CPR, how to use an AED, and how to perform First Aid. This course includes an ONLINE American Heart Association (AHA) course, followed by a REQUIRED in-person skills session held on Wednesday, November 16th. Please note that both the online course and the in-person skills session must be completed to receive your certification. For more information, and to register for the class, click below!
LOCATION: Safe Sports Network: 35 Kosciuszko St, Manchester, NH
Community C3 Logix Baseline Concussion Testing
November 19th 10:00am-4:00pm
Audience: Student-Athletes (Ages 10-18)
C3 Logix is a concussion testing platform used to assess an athlete's orientation, memory, concentration, and balance. This test provides baseline data for each athlete, which can be used as a comparison if a head injury is sustained in the future. Post-injury testing can be completed at school with your Safe Sports Network Athletic Trainer, or at our Free Sports Injury Clinic
Baseline testing should be completed every 2 years.
Location: Safe Sports Network, 35 Kosciuszko St, Manchester, NH
EXPRESSMED sports physicals
available throughout the week. By appointment only
Audience: Student-Athletes
Safe Sports Network is partnering with ExpressMED (Downtown Manchester Location) to offer student-athletes sports physicals at low cost throughout the year. This evaluation includes an extensive look at the athlete's medical history and present physical condition and includes several tests to determine if the athlete can safely participate in their sport. Please understand that sports physicals are designed specifically for sports participation. They are intended as a supplement to, rather than a substitute for, ongoing health care by a family physician or specialist. Sports physicals are not designed to treat or evaluate chronic medical conditions.
*Sports physicals are available at this location throughout the year
Location: ExpressMED Downtown Manchester, 35 Kosciuszko St, Manchester, NH
Call ExpressMED (Downtown Manchester) to schedule an appointment: (603) 627-8053

Use the links above, call us (603-627-9728), or email Dawn Belmore: Dawn@nhmi.net to sign up for the event that's best for you!