Youth Sports Safety Week
Youth Sports Safety Week offers opportunities for learning, sports physicals and baseline concussion testing.
Read below to find the event that's best for you.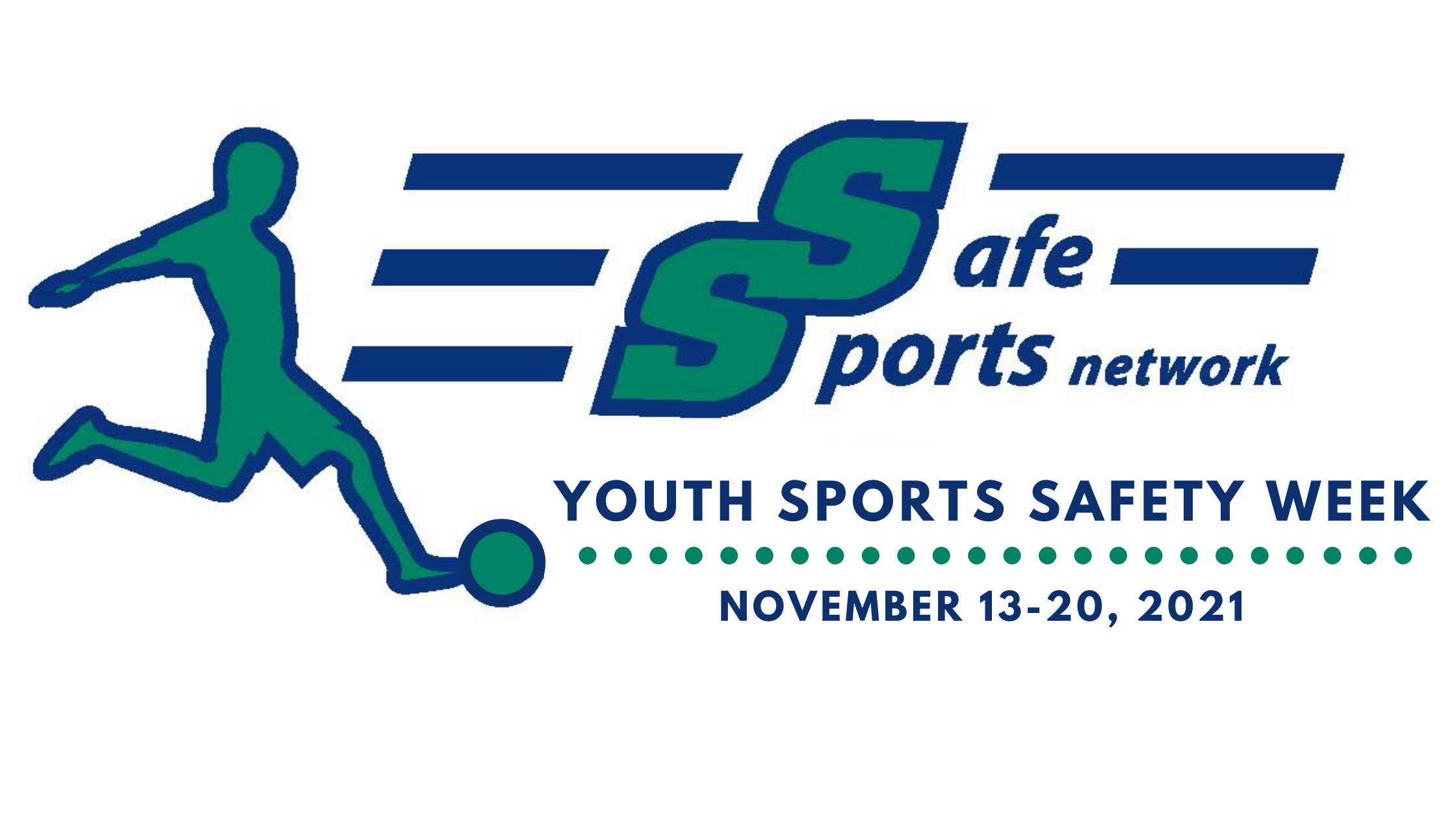 In & Off-Season Training for
Today's Youth Athlete
Tuesday, Nov. 16 (5:00 - 6:00 pm & 6:15 - 7:15 pm)
PARENTS AND COACHES:
Join Safe Sports Network, Scott Prunier, and the TOP Fitness Coaches at this community event! Here, parents and coaches will learn about the physical benefits of In-Season and Off-Season training for the Middle & High School aged athlete. They will have the opportunity to ask questions as it relates to their own children/athletes and have an opportunity to perform some of the exercises with TOP Fitness Coaches providing instruction/feedback. Parents/coaches will also receive a sample in-season and off-season workout along with guidelines for volume, frequency, and intensity.
LOCATION: Bishop Guertin High School: 194 Lund Rd, Nashua, NH
Coach CPR/AED/First Aid Class
Wednesday, Nov. 17 (5:00 - 6:00 pm & 6:30 - 7:30 pm)
COACHES:
Learn CPR, how to use an AED, and how to perform First Aid. This course includes an ONLINE American Heart Association (AHA) course, followed by a REQUIRED in-person skills session held on Wednesday, November 17th. Please note that both the online course and the in-person skills session must be completed to receive your certification. For more information, and to register for the class, click below!
Location: Safe Sports Network: 35 Kosciuszko St, Manchester, NH
C3 Logix Baseline Concussion Testing
Saturday, Nov. 20 (10:00 am - 4:00 pm)
ATHLETES (AGE 12 AND ABOVE):
C3 Logix is a concussion testing platform used to assess an athlete's memory, concentration, and balance. This test provides baseline data for each athlete, which can be used as a comparison if a head injury is sustained in the future. Post-injury testing can be completed at school with your Safe Sports Network Athletic Trainer, or at our Free Sports Injury Clinic
Baseline testing should be completed every 2 years (generally in 9th and 11th grade).
LOCATION: Safe Sports Network: 35 Kosciuszko St, Manchester, NH
Chipotle Mexican Grill Fundraiser
Wednesday Nov 17, 2021 (3:00 - 7:00 PM)
PARENTS, ATHLETES, COACHES, & COMMUNITY MEMBERS:
Join us for our Chipotle Mexican Grill Fundraiser
Wednesday, November 17, 2021, from 3:00 pm - 7:00pm
Enter Promo Code: 9ARHKWT to order online!
LOCATION:
Chipotle Mexican Grill, 99 S. River Rd, Ste 4, Bedford, NH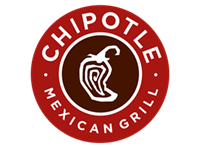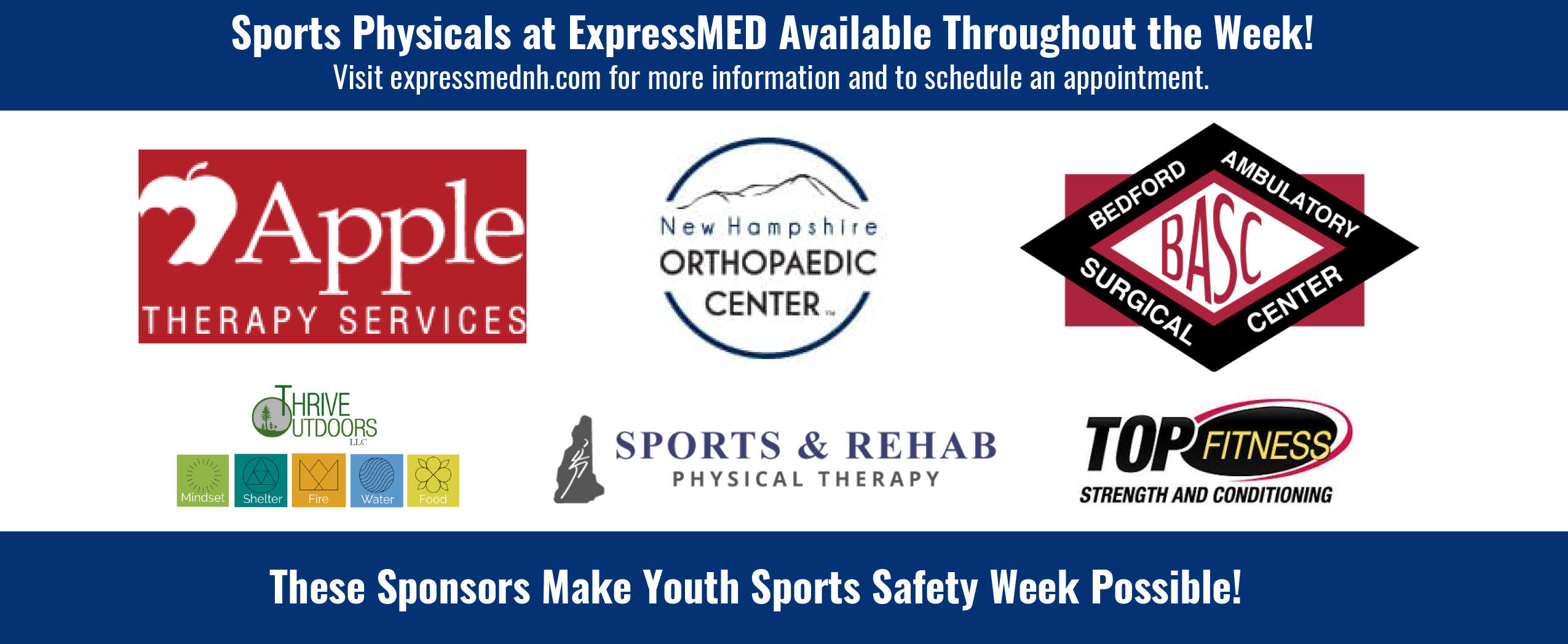 Use the links above, call us (603-627-9728), or email Sandy Snow: sandy@nhmi.net to sign up for the event that's best for you!