Letendre Scholarship
Bertrand & Blanche Letendre Memorial Summer Athletic Training Camp Scholarship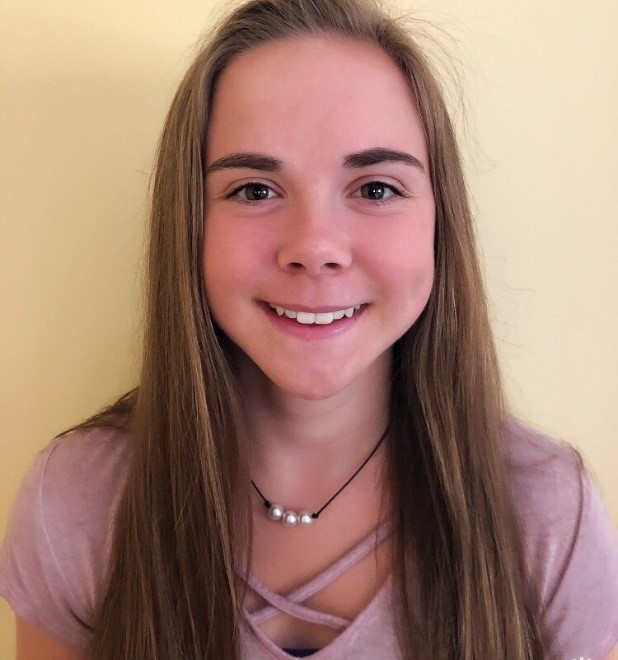 Sydney Spenard won the 2019 Letendre Scholarship.
Watch her video to learn why she was interested, what she hoped to gain and her advice to anyone interested in this opportunity! And see her full story here.
2020 UPDATE: The 2020 scholarship was awarded to Breanna Carlson from Kouts, Indiana. Due to the COVID-19 pandemic, Athletic Training Summer Camps across the country were cancelled. Breanna's scholarship was deferred until Summer 2021 when she hopes to attend camp at Cedarville University.
2021 UPDATE: We hope to provide this opportunity to another deserving student in 2021. Due to the COVID-19 pandemic, we are delaying the opening of our application until March 2021. Please check back in March for more information.